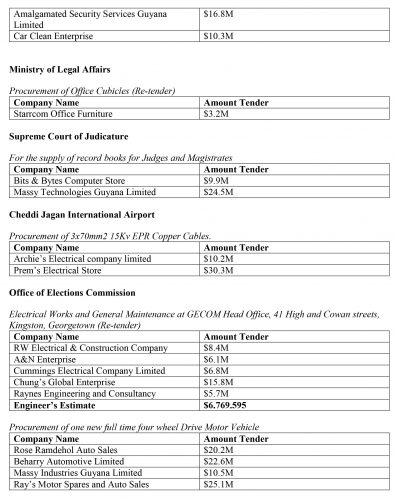 Bids for Lot Two of the excavation of drains and canals, the construction of an access dam and building of hydraulic structures at Buxton, East Coast Demerara, were opened yesterday at the National Procurement and Tender Administration Board (NPTAB). The project is estimated to cost $149.9M, according to the engineer's estimate.
Yesterday's opening also saw the Ministry of Education receiving bids for the rehabilitation of Christianburg/Wismar Secondary School phase one which has been estimated at $99.8M
The companies and their bids are as follows;
Comments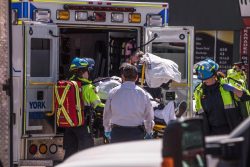 TORONTO,  (Reuters) – A driver plowed his white Ryder rental van into a crowd, killing nine people and injuring 16 along a roughly mile-long stretch of busy Toronto sidewalk during lunch hour on a sunny Monday afternoon, police said.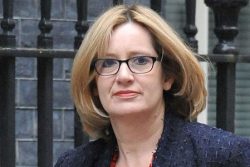 LONDON, (Reuters) – Britain will compensate some Caribbean immigrants who have lived legally in Britain for decades and have wrongly been labelled illegal immigrants because of trouble documenting their status, interior minister Amber Rudd said today.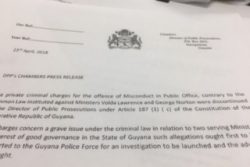 The private criminal charges instituted by two PPP/C MPs against Minister of Public Health Volda Lawrence and the former minister in the ministry, Minister George Norton have been discontinued by the Director of Public Prosecutions (DPP), Shalimar Ali-Hack.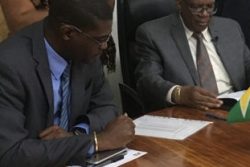 Private criminal charges have been filed against three more Ministers of Government, this time over the D'Urban Park project.