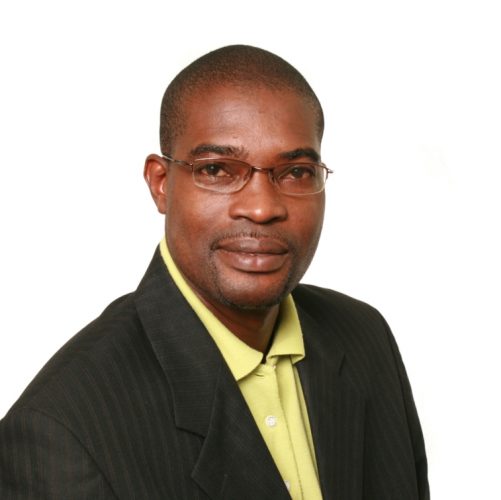 The US$150M Cheddi Jagan International Airport (CJIA) expansion project  will not be completed by the proposed December 31st 2017 deadline but works are forging ahead and Minister of Public Infrastructure David Patterson yesterday assured of a "sometime soon in 2018" completion.
"We had to push back a couple of things because we are putting in two air bridges and those things like that which is ongoing and which wasn't in there," Patterson yesterday told Stabroek News when asked for an update on the works and if it would be completed in time for the promised year-end deadline.
Patterson explained that in his 2018 Budget presentation today he will go into detail about the project and why the works would not be completed in time…..
To continue reading this article
Comments
The onus was on Minister of Natural Resources Raphael Trotman to tell President David Granger that he would be breaking the law if the US$18M bonus went anywhere else but to the Consolidated Fund, commentator and civil society activist Melinda Janki says.

Keeping information from the public only results in distrust and contracts for all of the country's natural resources should be published,  says Government's Petroleum Advisor Jan Mangal.

Lawmen who showed up in the Parliament Chambers on Monday following the ruckus around PPP/C Member of Parliament, Juan Edghill were summoned by a caller purporting to be acting on the instruction of the Clerk of the National Assembly Sherlock Isaacs, a well-placed source told Stabroek News.

The Kaneville, East Bank Demerara machine operator Ishwar Ramanah, who was shot minutes after midnight on Wednesday by armed bandits, remains in the hospital but is showing signs of recovery.
Police are currently investigating the death of a one-year-old who is suspected to have drowned on Wednesday.