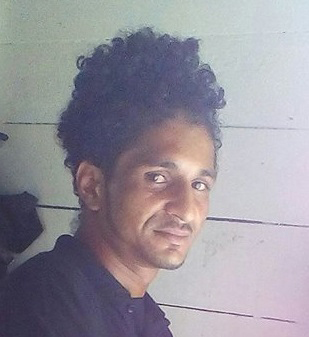 A City Magistrate yesterday sentenced one of the three men who were accused of robbing a Chinese businessman of millions in cash and items, to 56 months in jail, for the crime.
Charged were, Winston McKenzie, 35, of New Scheme, Eccles; Feyaud Amin, 29, of Lot 5 Meadow Bank, and Andry Vieira, 26, of Meadow Bank.
The charge against the trio stated that on May 20, 2017, at Craig, East Bank Demerara, while armed with handguns, they robbed Guy Zu Chen of fish glue, valued at $2,720,000, a bus valued at $2,300,000, $500,000 in cash, and three cellphones.
Trial Magistrate Judy Latchman dismissed….
To continue reading this article
Comments

Admitting that it was he who advised President David Granger to not disclose the ExxonMobil US$18M signature bonus, Minister of Foreign Affairs, Carl Greenidge  yesterday said that he thought then and still believes that publicising of the deal holds serious implications for Guyana pertaining to the border controversy with Venezuela.
A miner was yesterday remanded to prison by a city Magistrate, after he was charged with the murder of a Venezuelan national, who was allegedly beaten to death last Friday evening.

Despite the Ministry of Public Health having stated its intention to end the contract for the rental of  the controversial Sussex Street bond, Minister Volda Lawrence confirmed last night that budgetary allocations have been made for its rental for the entire year of 2018.
The onus was on Minister of Natural Resources Raphael Trotman to tell President David Granger that he would be breaking the law if the US$18M bonus went anywhere else but to the Consolidated Fund, commentator and civil society activist Melinda Janki says.

Keeping information from the public only results in distrust and contracts for all of the country's natural resources should be published,  says Government's Petroleum Advisor Jan Mangal.