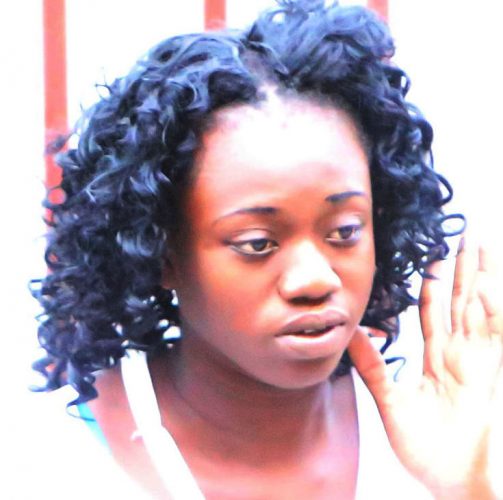 The prosecution on Monday closed its case against Tiffini Collison, the woman who is accused of trying to mail four hammocks soaked in cocaine.
It is alleged that Collison, of F 21 Guyhoc Park, on September 20, at DHL, Lot 50 E 53 Alberttown, trafficked 6.742 kilogrammes of cocaine.
Customs Anti-Narcotic Unit (CANU) Prosecutor Konyo Sandiford on Monday closed the case against the accused after testimony by the prosecution's final witness.
Chief Magistrate Ann McLennan then adjourned the matter to today, when defence attorney Stanley Moore is expected to make closing submissions.
When Collison made her first court appearance, the prosecutor stated that the four hammocks were being posted through DHL by Collison, who used her mother's identification card.
The defendant's mother was later contacted but CANU was unable to make contact with Collison.
Five days after the discovery, Collison turned up at CANU headquarters with her attorney. 
Comments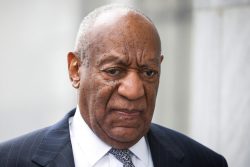 NORRISTOWN, Pa.,  (Reuters) – Comedian Bill Cosby was convicted today of drugging and sexually assaulting a onetime friend in 2004, marking the first such conviction of a celebrity since the #MeToo movement that has brought down rich and powerful men for their treatment of women.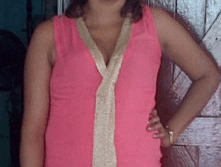 A man was earlier today charged with the 2016 murder of Shonette Savory.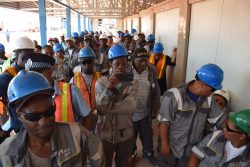 With the jobs of over 500 bauxite workers hanging in the balance because of US sanctions against Russian billionaire Oleg Deripaska, government ministers yesterday flew into Kwakwani to assure them that there will be minimal impact on their lives.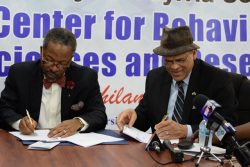 The University of Guyana has signed an agreement with the US-based Jay and Sylvia Sobhraj Foundation to refurbish and convert the building that formerly housed the Spicy Dish restaurant into a state-of-the-art behavioural studies and research centre at a cost of US$400,000 or some $80 million.