A Brooklyn, New York  man was convicted of manslaughter yesterday for shooting a Guyanese high school girl who authorities said he wanted to date.
According to the New York Daily News, Taariq Stephens, 26, quietly listened as he heard the verdict on the 2016 death of 16-year-old Shemel Mercurius.
The report said that Mercurius used her dying breaths to tell police that Stephens was the attacker. He shot her with a submachine rifle while she was babysitting her 3-year-old cousin.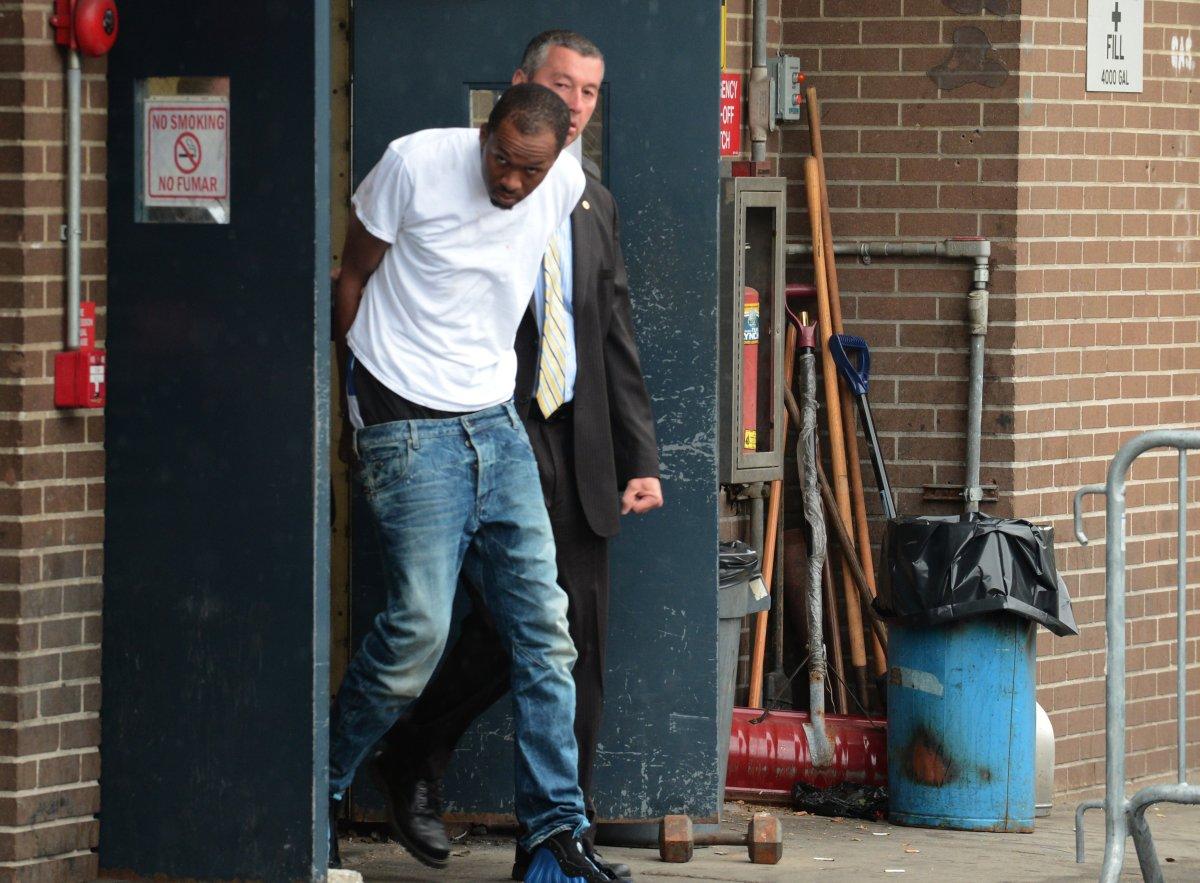 Trial testimony painted a gruesome crime scene. Police kicked down the East Flatbush apartment door to find a blood-spattered boy crying, next to the dying teen.
After three days of deliberations, the report said that the Brooklyn Supreme Court jurors acquitted Stephens of the top charge of murder but found him guilty of manslaughter, criminal possession of a weapon and endangering the welfare of a child.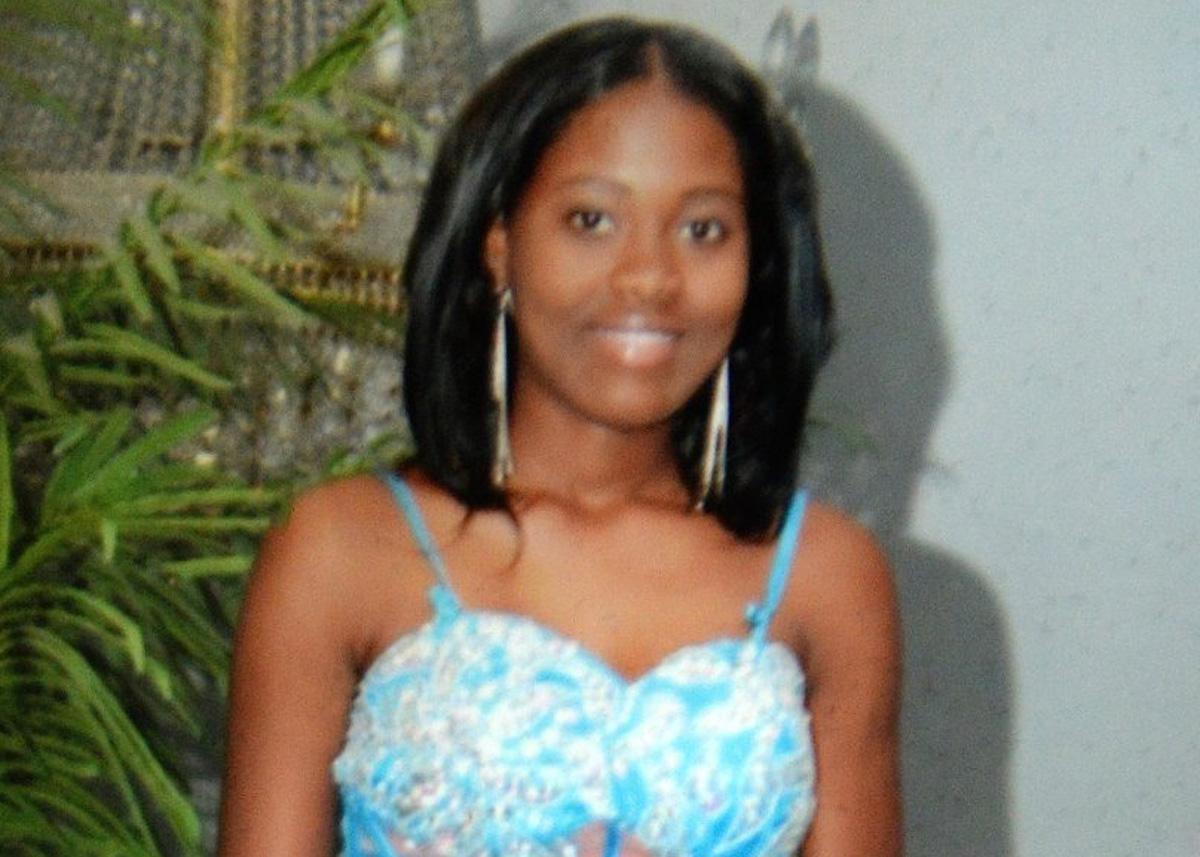 He is scheduled to be sentenced Jan. 16.
Acting Brooklyn District Attorney Eric Gonzalez said Stephens' "sinister act cut short the life of a promising young girl and undoubtedly traumatized her toddler cousin. His deadly actions destroyed lives, left her family heartbroken and deeply hurt our community."
Comments

The Guyana Police Force is informing members of the public that the following roads will be closed to vehicular traffic for continuous road work at Kitty Roundabout on 2018-03-23 from 0800h.
An intoxicated driver has been taken into custody following a fatal accident which occurred about 20:25hrs last night on the Letter Kenny Public Road, Corentyne, Berbice, the police say.

As part of a continuing investigation into recent carjackings, yesterday ranks of the Guyana Police Force during an intelligence-led operation intercepted two vehicles and detained four persons in 'A' Division.

Even as he posited that Guyana was unequally matched in negotiations with ExxonMobil and other multinationals, British Professor of Economics and Public Policy, Sir Paul Collier last evening cautioned against pulling back the contract with the US company and affiliates, saying it can spell doom for Guyana's investment climate.

-SPU representative says efficiency improved by 40-45% Photos by Dhanash Ramroop Grinding has resumed at the Enmore Sugar Estate factory in a bid to make use of cane in the fields and to attract prospective investors.