A Brooklyn, New York  man was convicted of manslaughter yesterday for shooting a Guyanese high school girl who authorities said he wanted to date.
According to the New York Daily News, Taariq Stephens, 26, quietly listened as he heard the verdict on the 2016 death of 16-year-old Shemel Mercurius.
The report said that Mercurius used her dying breaths to tell police that Stephens was the attacker. He shot her with a submachine rifle while she was babysitting her 3-year-old cousin.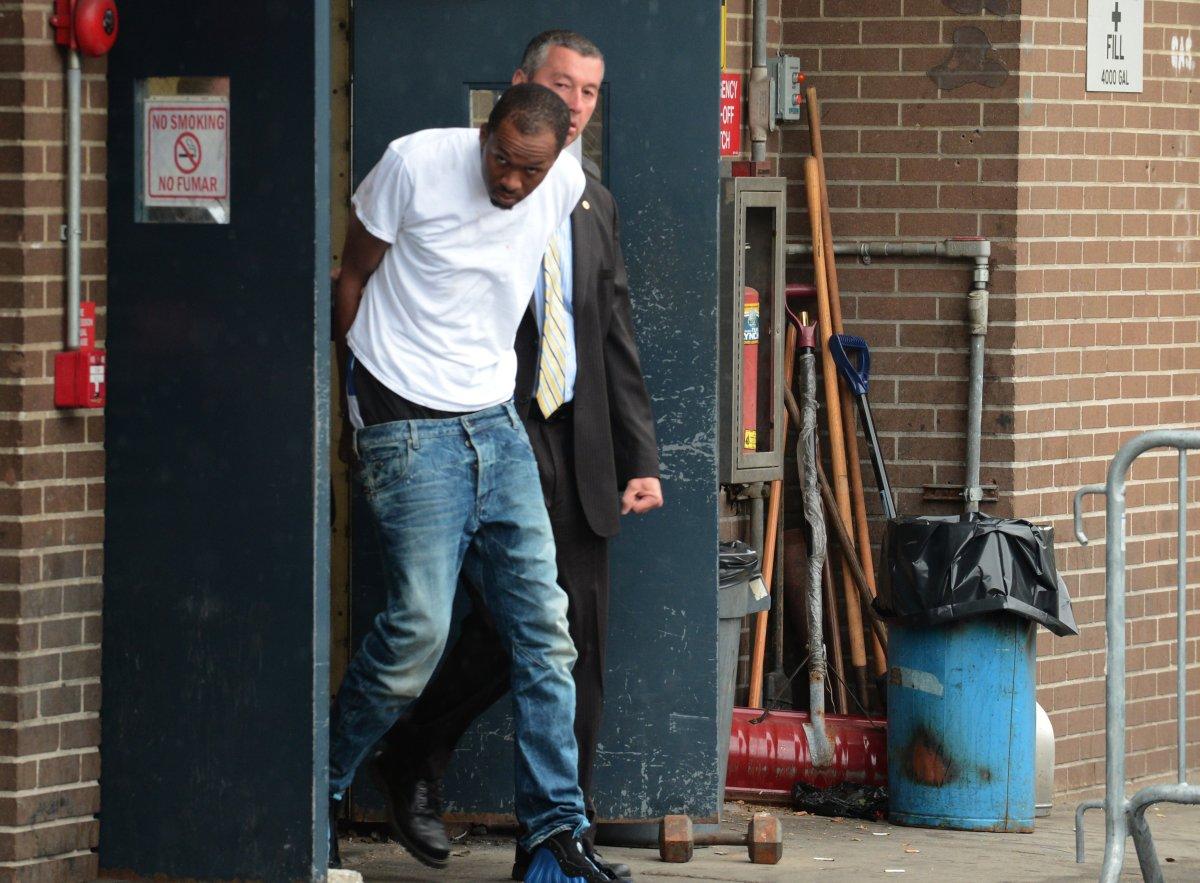 Trial testimony painted a gruesome crime scene. Police kicked down the East Flatbush apartment door to find a blood-spattered boy crying, next to the dying teen.
After three days of deliberations, the report said that the Brooklyn Supreme Court jurors acquitted Stephens of the top charge of murder but found him guilty of manslaughter, criminal possession of a weapon and endangering the welfare of a child.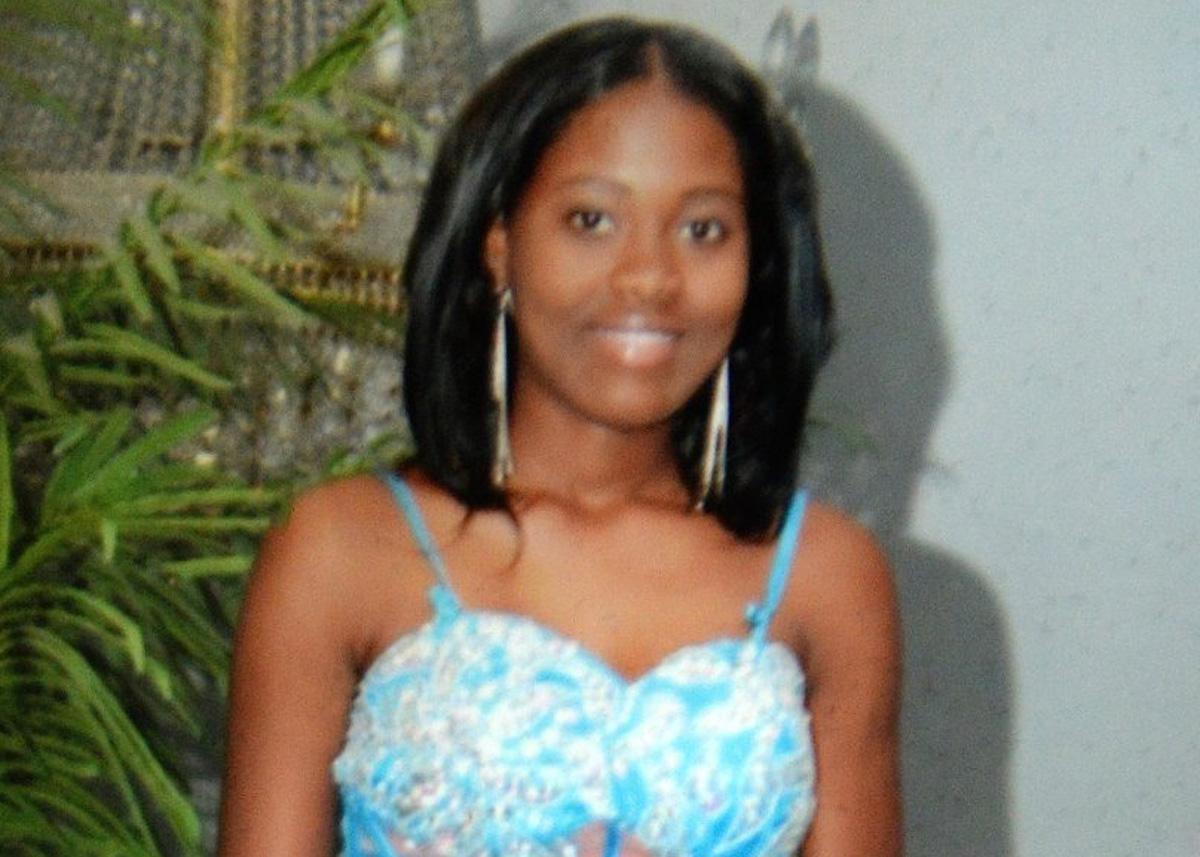 He is scheduled to be sentenced Jan. 16.
Acting Brooklyn District Attorney Eric Gonzalez said Stephens' "sinister act cut short the life of a promising young girl and undoubtedly traumatized her toddler cousin. His deadly actions destroyed lives, left her family heartbroken and deeply hurt our community."
Comments
The police say they are investigating a shooting incident which occurred about 11:20 am today at Leopold and Breda streets, Charlestown during which shop owner, Jacqueline Lagnah, 55, of 83 Leopold and Breda streets, sustained two suspected gunshot injuries to her lower back.

CARACAS/SAN CRISTOBAL, Venezuela,  (Reuters) – A wave of looting by hungry mobs across Venezuela has left streets of shuttered shops in provincial towns and pushed some store owners to arm themselves with guns and machetes, stirring fear that the turmoil could spread to the capital Caracas.

Taariq Stephens (New York Daily News photo) A Brooklyn man got a 41-year maximum prison sentence yesterday for killing a 16-year-old Guyanese girl who authorities said rejected his advances.

PRETORIA,  (Reuters) – Debutant Lungi Ngidi took six wickets as South Africa defeated India by 135 runs to claim victory in the second test in Pretoria today and also win the series with an unassailable 2-0 lead in the three-match contest.

(Trinidad Guardian) Environmental activist group Fishermen and Friends of the Sea (FFOS) has obtained an interim injunction barring the Government from continuing work on the first phase of the $400M Churchill Roosevelt Highway Extension to Manzanilla.