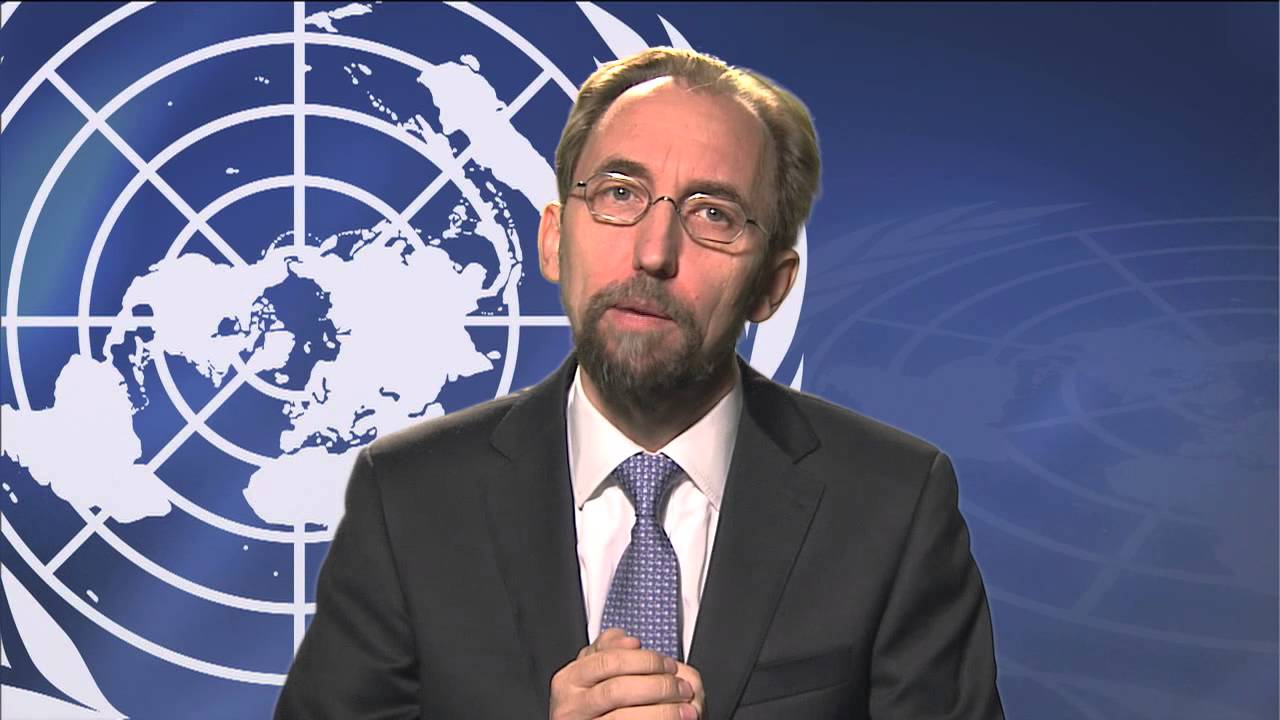 GENEVA,  (Reuters) – Venezuelan security forces have wielded excessive force to suppress protests, killing dozens, and have arbitrarily detained 5,000 people since April, including 1,000 still in custody, the United Nations human rights office said on Tuesday.
It called on the government of President Nicolas Maduro to rein in security forces and investigate alleged abuses, release people arbitrarily detained, and ensure the protection of the ousted Attorney-General Luisa Ortega.
On Friday, Venezuela inaugurated a new legislative superbody that is expected to rewrite the constitution and give vast powers to Maduro's ruling Socialist Party, defying protests and worldwide condemnation that it undermines democratic freedoms.
"We are concerned that the situation in Venezuela is escalating and these human rights violations show no signs of abating," U.N. human rights spokeswoman Ravina Shamdasani told a news briefing in Geneva.
U.N. High Commissioner for Human Rights Zeid Ra'ad al-Hussein said in a statement: "These violations have occurred amid the breakdown of the rule of law in Venezuela, with constant attacks by the Government against the National Assembly and the Attorney-General's Office."
"The responsibility for the human rights violations we are recording lies at the highest levels of Government," he added.
Venezuela appears to be sliding toward a more volatile stage of unrest after anti-government forces looted weapons during a weekend raid on a military base and frustration over what some see as an ineffectual opposition leadership boils over.
The U.N. human rights office, in preliminary findings based on 135 interviews in Panama and from Geneva in June and July, said it had investigated 124 deaths, and found at least 46 attributable to security forces and 27 to pro-government armed groups, with the rest unclear.
"Witnesses spoke of security forces firing tear gas and buckshot at anti-Government protestors without warning. Several of the individuals interviewed said tear gas canisters were used at short range, and marbles, buckshot and nuts and bolts were used as ammunition," Shamdasani said.
Ill-treatment and even torture have been reported in detention, while several hundred demonstrators have been brought before military rather than civilian courts, she said.
"Tactics used included electric shocks, beatings, including with helmets and sticks while handcuffed, hanging detainees by the wrists for long periods, suffocation with gas, and threats of killings – and in some cases threats of sexual violence – against the detainees or their families," she added.