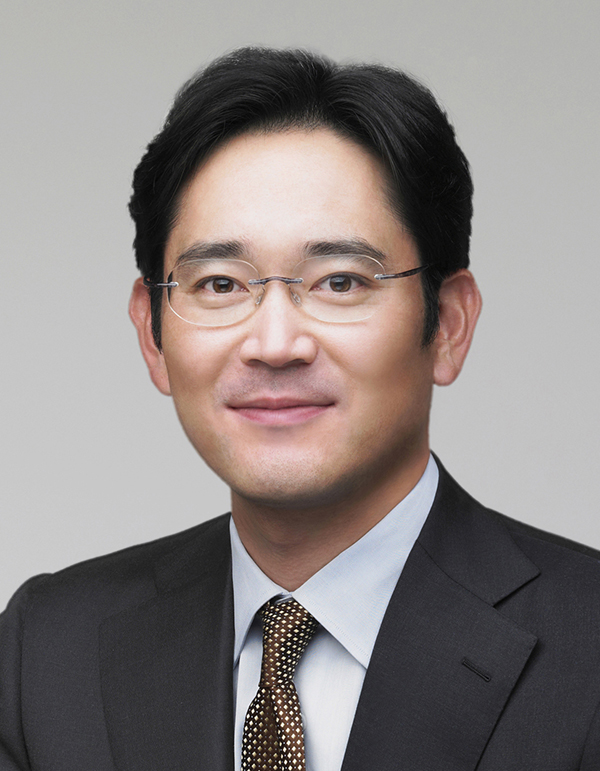 (Reuters) – The billionaire head of South Korea's Samsung Group, Jay Y. Lee, was sentenced to five years in jail for bribery on Friday in a watershed for the country's decades-long economic order dominated by powerful, family-run conglomerates.
After a six-month trial over a scandal that brought down the then president, Park Geun-hye, a court ruled that Lee had paid bribes in anticipation of favours from Park.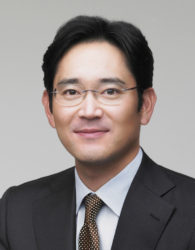 The court also found Lee guilty of hiding assets abroad, embezzlement and perjury.
Lee, the 49-year-old heir to one of the world's biggest corporate empires, has been held since February on charges that he bribed Park to help secure control of a conglomerate that owns Samsung Electronics , the world's leading smartphone and chip maker, and has interests ranging from drugs and home appliances to insurance and hotels.
Lee, who emerged stony-faced from the Seoul courtroom in a dark suit, but without a tie, and holding a document envelope, was escorted by justice ministry officials back to his detention centre. "This case is a matter of Lee Jae-yong and Samsung Group executives, who had been steadily preparing for Lee's succession … bribing the president," Seoul Central District Court Judge Kim Jin-dong said, using Lee's Korean name.
Around the Web