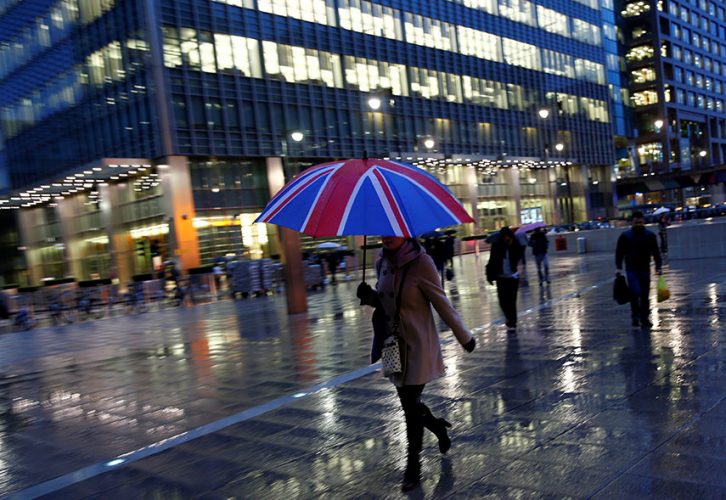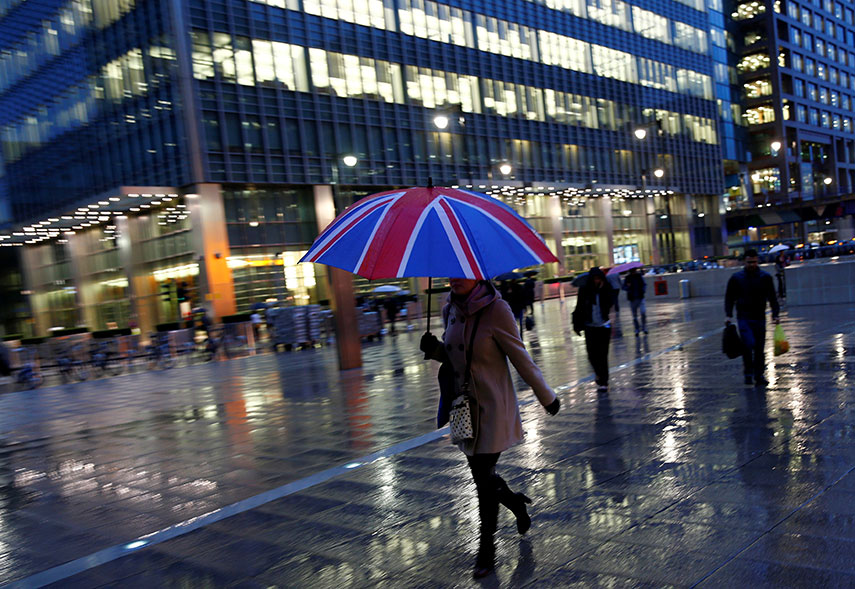 LONDON, (Reuters) – Over four million people in Britain are having difficulties paying their monthly bills, the Financial Conduct Authority (FCA) said on Wednesday, at a time when inflation is rising and interest rates may follow.
The financial regulator said that younger consumers and renters were among the most financially stretched, with those in difficulty defined as having failed to pay bills in three or more of the last six months and most likely to be in the 25-34 age range.
The survey of 13,000 people, showed that nearly half of renters said they would struggle to meet a rent rise of less than a hundred pounds a month.
This comes at a time when consumer credit has grown at rates that have raised regulatory concerns, and the Bank of England has signalled that an interest rate rise may be on the cards as inflation climbs to 5-1/2 year highs.
Wage growth in Britain continues to lag behind inflation, eroding consumers' ability to pay rising bills.
"We are in a situation where it's fair to say that there is a significant group of people who have never experienced a rise in interest rates," said Chris Woolard, the FCA's executive director of strategy and competition.
"It does expose the scale of those in difficulties in the younger generation."
The "Financial Lives" survey said that half of UK consumers, or 25.6 million people, were potentially vulnerable to any personal financial shock.
"These findings confirm the scale of the financial issues that millions of people in the UK face, with 27 percent of UK adults just 'surviving' and at risk of falling into difficulty if their circumstances change," said Joanna Elson, chief executive of Money Advice Trust, which runs a national debt helpline.
The FCA has been tasked with tackling high interest rates charged on some consumer credit loans, and is due to propose changes.
"This is a story half done. There is still more for us to do, more for industry to do," Woolard said.
Comments
(Trinidad Guardian) It is now official. Two external audits have confirmed that there was a discrepancy between reported oil production in the Exploration and Production Operations in the Catshill Field operated by A&V Oil and Gas and the actual production receipts at Pointe-a-Pierre discovered by Petrotrin's Internal Audit Department in the period January to June 2017.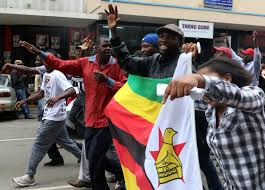 HARARE (Reuters) – The leaders of Zimbabwe's ruling ZANU-PF party will meet today to approve the dismissal of President Robert Mugabe, the only leader the southern African nation has known since independence 37 years ago, two party sources have said.

DUBLIN (Reuters) – Sinn Fein's Gerry Adams, a pivotal figure in the political life of Ireland for almost 50 years, said on Saturday he will step down as party leader and complete a generational shift in the former political wing of the Irish Republican Army (IRA).
WASHINGTON (Reuters) – The top US nuclear commander said on Saturday that he would resist President Donald Trump if he ordered an "illegal" launch of nuclear weapons.
BONN, Germany (Thomson Reuters Fou-ndation) – UN climate negotiations in Bonn, aimed at laying the groundwork for faster action to curb climate change and deal with its impacts, ended in the early hours of Saturday morning with solid progress on key issues, including preparations for ramping up carbon cuts.