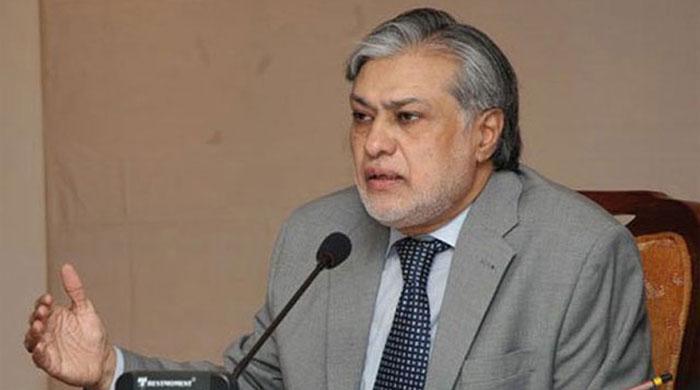 ISLAMABAD,  (Reuters) – An anti-corruption court in Pakistan on Tuesday issued an arrest warrant for Finance Minister Ishaq Dar, media reported, after the veteran politician failed to turn up for several court hearings.
The warrant comes at an awkward time for Pakistan, which wants to raise in excess of $1 billion on international debt markets through a Sukuk and a Eurobond in coming months and wants to woo international investors.
Dar, who has been charged with amassing wealth beyond his known sources of income, has for three weeks missed court hearings conducted by the anti-graft agency the National Accountability Bureau (NAB), prompting a judge to issue a non-bailable arrest warrant, the English-language Dawn newspaper and other media reported.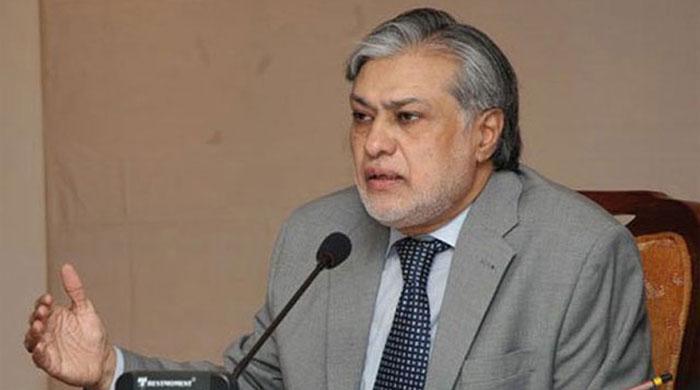 Dar, who is receiving medical treatment in London and now faces arrest upon his return to Pakistan, has pleaded not guilty.
A spokesman for the NAB was not immediately available for comment.
The charges against Dar followed an investigation into the finances of former Prime Minister Nawaz Sharif, who was ousted in July after the Supreme Court disqualified him for not declaring a small salary from his son's off-shore company.
The finance minister is one of Sharif's closest political allies and Dar's son has married Sharif's daughter. Both men deny any wrongdoing.
Dar has rejected growing calls to resign amid a worsening economic outlook for Pakistan, which is battling to stave off a balance of payments crisis amid dwindling foreign currency reserve and a widening current account deficit.
Comments
(Trinidad Guardian) It is now official. Two external audits have confirmed that there was a discrepancy between reported oil production in the Exploration and Production Operations in the Catshill Field operated by A&V Oil and Gas and the actual production receipts at Pointe-a-Pierre discovered by Petrotrin's Internal Audit Department in the period January to June 2017.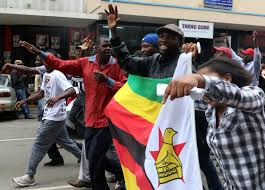 HARARE (Reuters) – The leaders of Zimbabwe's ruling ZANU-PF party will meet today to approve the dismissal of President Robert Mugabe, the only leader the southern African nation has known since independence 37 years ago, two party sources have said.

DUBLIN (Reuters) – Sinn Fein's Gerry Adams, a pivotal figure in the political life of Ireland for almost 50 years, said on Saturday he will step down as party leader and complete a generational shift in the former political wing of the Irish Republican Army (IRA).
WASHINGTON (Reuters) – The top US nuclear commander said on Saturday that he would resist President Donald Trump if he ordered an "illegal" launch of nuclear weapons.
BONN, Germany (Thomson Reuters Fou-ndation) – UN climate negotiations in Bonn, aimed at laying the groundwork for faster action to curb climate change and deal with its impacts, ended in the early hours of Saturday morning with solid progress on key issues, including preparations for ramping up carbon cuts.