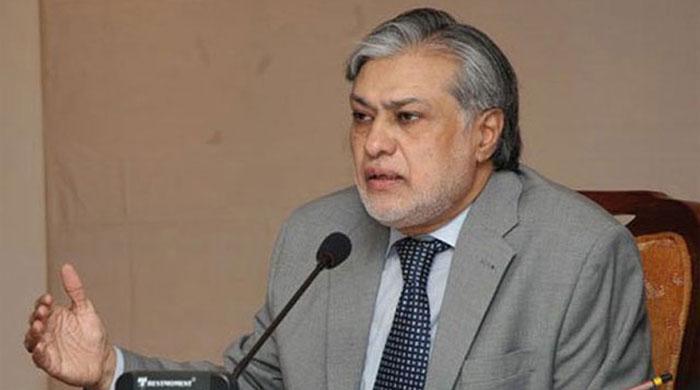 ISLAMABAD,  (Reuters) – An anti-corruption court in Pakistan on Tuesday issued an arrest warrant for Finance Minister Ishaq Dar, media reported, after the veteran politician failed to turn up for several court hearings.
The warrant comes at an awkward time for Pakistan, which wants to raise in excess of $1 billion on international debt markets through a Sukuk and a Eurobond in coming months and wants to woo international investors.
Dar, who has been charged with amassing wealth beyond his known sources of income, has for three weeks missed court hearings conducted by the anti-graft agency the National Accountability Bureau (NAB), prompting a judge to issue a non-bailable arrest warrant, the English-language Dawn newspaper and other media reported.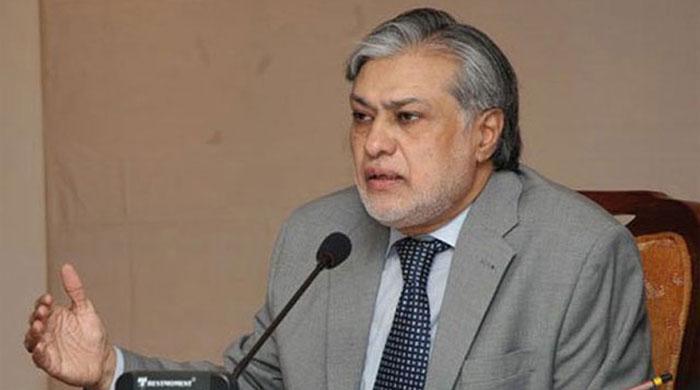 Dar, who is receiving medical treatment in London and now faces arrest upon his return to Pakistan, has pleaded not guilty.
A spokesman for the NAB was not immediately available for comment.
The charges against Dar followed an investigation into the finances of former Prime Minister Nawaz Sharif, who was ousted in July after the Supreme Court disqualified him for not declaring a small salary from his son's off-shore company.
The finance minister is one of Sharif's closest political allies and Dar's son has married Sharif's daughter. Both men deny any wrongdoing.
Dar has rejected growing calls to resign amid a worsening economic outlook for Pakistan, which is battling to stave off a balance of payments crisis amid dwindling foreign currency reserve and a widening current account deficit.
Comments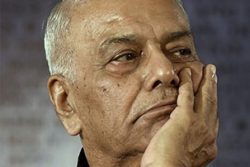 MUMBAI, (Reuters) – One of India's best known politicians, former finance and foreign minister Yashwant Sinha, quit the ruling Bharatiya Janata Party (BJP) yesterday, saying Prime Minister Narendra Modi's party was undermining democratic institutions.
NEW DELHI,  (Reuters) – India's cabinet yesterday approved the death penalty for rapists of girls below the age of 12, after Prime Minister Narendra Modi held an emergency meeting in response to nationwide outrage in the wake of a series of cases.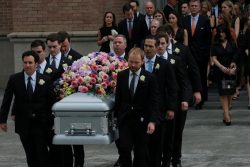 HOUSTON,  (Reuters) – Former first lady Barbara Bush was remembered at her funeral yesterday as a formidable but caring figure whose devotion to her family was matched only by her commitment to public service.
NEW DELHI,  (Reuters) – Indian authorities will be empowered to seize properties of super-rich fugitives whose economic offences or crimes involve sums over 1 billion rupees ($15 million), according to a government document seen by Reuters yesterday.