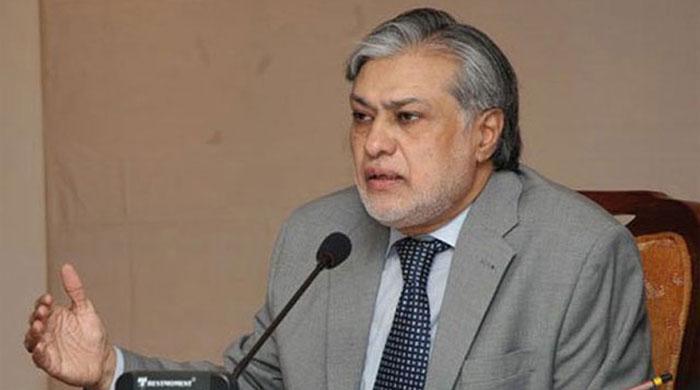 ISLAMABAD,  (Reuters) – An anti-corruption court in Pakistan on Tuesday issued an arrest warrant for Finance Minister Ishaq Dar, media reported, after the veteran politician failed to turn up for several court hearings.
The warrant comes at an awkward time for Pakistan, which wants to raise in excess of $1 billion on international debt markets through a Sukuk and a Eurobond in coming months and wants to woo international investors.
Dar, who has been charged with amassing wealth beyond his known sources of income, has for three weeks missed court hearings conducted by the anti-graft agency the National Accountability Bureau (NAB), prompting a judge to issue a non-bailable arrest warrant, the English-language Dawn newspaper and other media reported.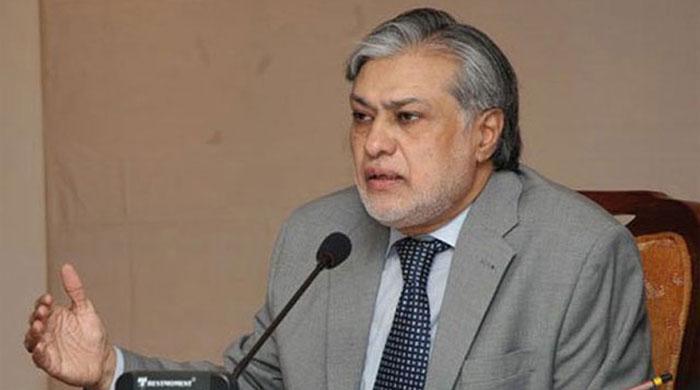 Dar, who is receiving medical treatment in London and now faces arrest upon his return to Pakistan, has pleaded not guilty.
A spokesman for the NAB was not immediately available for comment.
The charges against Dar followed an investigation into the finances of former Prime Minister Nawaz Sharif, who was ousted in July after the Supreme Court disqualified him for not declaring a small salary from his son's off-shore company.
The finance minister is one of Sharif's closest political allies and Dar's son has married Sharif's daughter. Both men deny any wrongdoing.
Dar has rejected growing calls to resign amid a worsening economic outlook for Pakistan, which is battling to stave off a balance of payments crisis amid dwindling foreign currency reserve and a widening current account deficit.
Comments

WASHINGTON (Reuters) – President Donald Trump and Republican lawmakers took a tough stance on Saturday after the US Congress failed to fund federal agencies, saying they would not negotiate on immigration until Democrats help end the government shutdown.
WASHINGTON, (Reuters) – US President Donald Trump's presidential campaign on Saturday issued a new video ad calling Democrats "complicit" in murders committed by illegal immigrants, during a government shutdown partly triggered by an impasse over immigration.
TRUJILLO, Peru (Reuters) – A key US cardinal distanced himself on Saturday from comments by Pope Francis on sexual abuse, saying they had caused "great pain," a remarkable move pointing to divisions in the Roman Catholic Church over how to treat accusers.
KABUL (Reuters) – Gunmen attacked Kabul's Intercon-tinental Hotel on Saturday, seizing hostages and exchanging gunfire with security forces as the building in the Afghan capital caught fire and residents and staff fled.
WASHINGTON (Reuters) – Many thousands of women and their male supporters turned out on Saturday for the second Women's March, a nationwide series of protests against US President Donald Trump marking the end of his tumultuous first year in office.