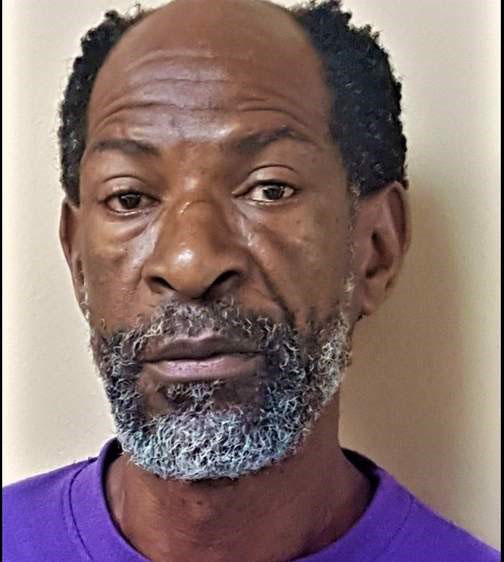 (Trinidad Express) A Laventille man was denied bail by  Port of Spain Magistrate Adia Mohammed on Thursday, on four charges of  sexual assault against a 12 and 13-year-old girl.
Hubert Mannette , 56, was charged by officers of the Child Protection Unit, Port of Spain Division for the offences which allegedly occurred between September 1  and December 31, 2016 against the 13-year-old girl.
The alleged assault of the 12-year-old reportedly took place on November 14 this year.
Mannette, who was charged by WPC Whitney Charles, will reappear in court on December 13.
Around the Web