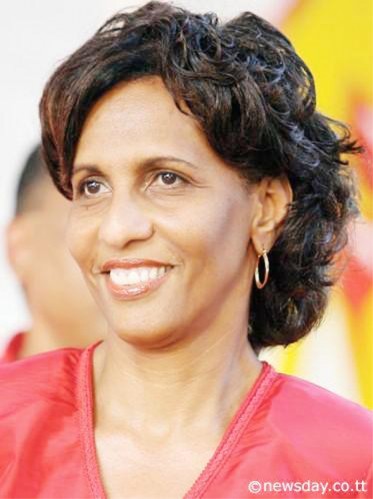 (Trinidad Express) Government Minister Karen Nunez-Tesheira is now one step closer to receiving more than TT$18 million in compensation from Gulf View Medical Centre and one of its doctors.
This after the Court of Appeal yesterday upheld the ruling of a High Court judge who found they were liable, by way of negligence, for her husband's death.
The three judge panel, presiding at the Hall of Justice in Port of Spain, dismissed the appeals filed by Gulf View and Dr Crisen Jendra Roopchand in which they were seeking to have the court overturn the ruling of Vasheist Kokaram which was delivered in March 2015.
Justice Kokaram had found that, Nunez-Tesheira, a former finance minister under the People's National Movement (PNM), should be awarded the multi-million dollar payment following the death of her husband, former CLICO insurance executive Russell Tesheira, at the hospital after an operation for transurethral resectioning of the prostate (TURP). He was 54 years old.
Comments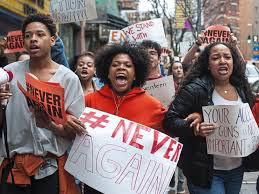 (Reuters) – In the week since 17 of David Hogg's classmates and teachers were gunned down in Florida, he and his fellow high schoolers have launched a movement that reshaped the gun control debate almost overnight and may influence the US midterm elections.
BEIRUT/UNITED NATIONS (Reuters) – The UN Security Council on Saturday demanded a 30-day truce across Syria as rescuers in the country's eastern Ghouta region said bombing had not let up long enough for them to count bodies during one of the bloodiest air assaults of the seven-year war.
WASHINGTON (Reuters) – The Democratic minority on the US House of Representatives Intelligence Committee on Saturday released a response to Republican charges that the FBI and Justice Department have abused the law in their investigation of possible ties between Russia and Donald Trump's 2016 presidential campaign.
BEIJING (Reuters) – China reacted with anger on Saturday to new US sanctions aimed at increasing pressure on nuclear-equipped North Korea, saying the unilateral targeting of Chinese firms and people risked harming cooperation on the problem.
NEW YORK (Reuters) – Delta Air Lines and United Airlines on Saturday became the latest major corporations to sever marketing ties with the National Rifle Association as the fallout from last week's massacre at a Florida high school took its toll on the gun advocacy group.