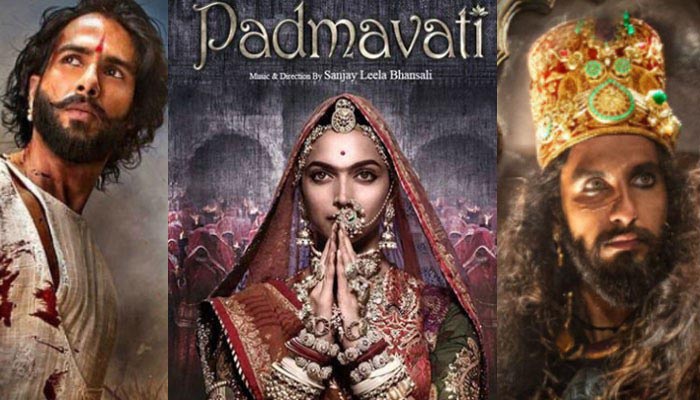 MUMBAI, (Reuters) – India's censors yesterday cleared a controversial film backed by Viacom Inc that looks into the relationship of a Hindu queen and a Muslim ruler, after suggesting some modifications.
The Bollywood film, which was slated to be released on Dec. 1, was indefinitely postponed by a studio run by a partnership of Viacom and Network 18 owned by Mumbai's Reliance Industries . That followed a row over its historical content, in states such as Rajasthan and Maharashtra.
Members of hardline Hindu fringe groups as well as the ruling Bharatiya Janata Party (BJP) had criticised the film "Padmavati", accusing its director of distorting history by showing Muslim ruler Alauddin Khilji as the "lover" of Queen Padmavati, belonging to the Rajput Hindu warrior clan.
"This was an unprecedented and tough situation," Prasoon Joshi, chairman of the Central Board of Film Certification (CBFC), said in an email. "Am glad that following a balanced approach we resolved the task at hand in a pragmatic and positive manner."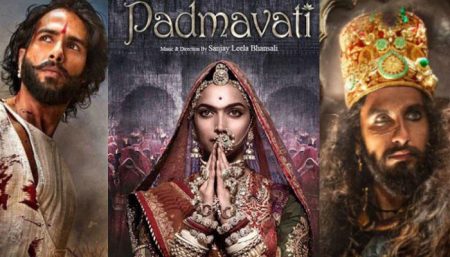 The board asked that the name of the film be changed to "Padmavat", to reflect that the source material was an epic poem of the same name and not from actual historical events, Joshi said.
He added that the producers and director had been asked to run a disclaimer saying the movie does not "claim historical accuracy", and that they were "completely in agreement" with the suggestions.
Viacom18 Motion Pictures, the studio behind the movie, did not respond to a request for comment. It earlier said the film captured "Rajput valor, dignity and tradition in all its glory".
The film stars popular actress Deepika Padukone, who was the target of Rajput groups who were against its release. A BJP politician was ordered to apologise publicly by his party after he offered a reward for anyone who beheaded Padukone for her portrayal of Queen Padmavati.
Despite the suggested modifications by a special committee, a group that says it represents Rajputs vowed on Saturday to keep protesting against the movie.
"We had given a whole list of objections regarding the movie," Ajit Singh, president of Rajput Karni Sena, told Reuters.
"The decision has been taken in haste and only a few cuts to the movie will not do justice to the history and legend of the person. We will continue our protests."
Comments

LONDON/SAN FRANCISCO,  (Reuters) – The suspended chief executive of Cambridge Analytica said in a secretly recorded video broadcast yesterday that his UK-based political consultancy's online campaign played a decisive role in U.S.
NEW YORK,  (Reuters) – U.S. President Donald Trump faced legal challenges from women on two fronts yesterday as a defamation lawsuit brought by a former Apprentice TV show contestant moved forward and a former Playboy model who said she had an affair with Trump sued to undo a confidentiality agreement.
BEIJING/ NEW DELHI,  (Reuters) – India and China agreed to consult each other on regional and international issues, the Indian side said after a phone call yesterday between Chinese President Xi Jinping and Indian Prime Minister Narendra Modi.
AUSTIN/SCHERTZ, Texas (Reuters) – The series of parcel bombs in Texas that have killed two people and put residents on edge escalated yesterday with two more incidents, a bomb that exploded at a FedEx distribution center near San Antonio and one that was discovered before it detonated.

BRUSSELS,  (Reuters) – Britain and the European Union agreed yesterday to a transition period to avoid a "cliff edge" Brexit next year — though only after London accepted a potential solution for Northern Ireland's land border that may face stiff opposition at home.