Dear Editor,
With reference to recent publications to the contrary, a technical team from GuySuCo did visit Brazil to gain firsthand knowledge on ethanol usage as an extender for gasoline.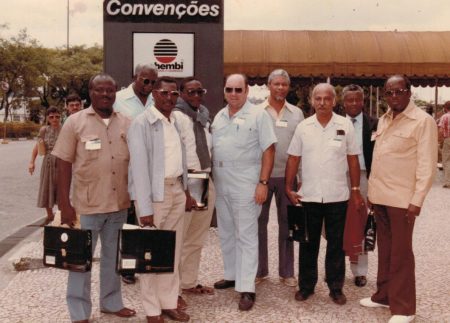 Below is photograph of who visited.
Hoping it constitutes evidence of the misrepresentation that has for too long been perpetrated.
Yours faithfully,
E B John
Around the Web