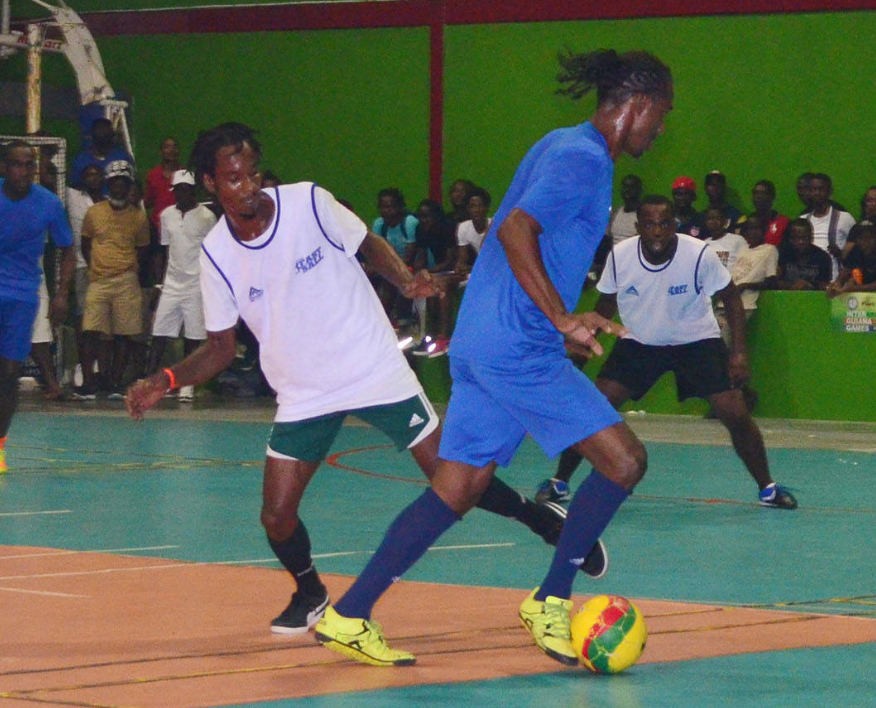 Sir Leon Lessons will oppose Bishops' High at 13:00hrs while Morgan Learning Centre will engage Carmel Secondary at 15:00hrs today in the quarterfinal round of the Milo Secondary School Football Championship at the Ministry of Education ground.
Sir Leon Lessons  has been a dominant? force throughout the event and will enter the match as the favourite.
The South Ruimveldt based unit has recorded 30 goals thus far, which is the third best record in the event.
Adrian Aaron is the event's top goal scorer with 13 goals while Meshach Barratt, Omari James and Tyrese Forde have scored six, three and two goals each.
Defensively, Sir Leon Lessons have conceded twice, which is the fourth best record among the remaining schools.  
For Bishops' High, their berth to the elite eight section was sealed after they edged fierce rival Queens College 2-1 in the round of 16 section.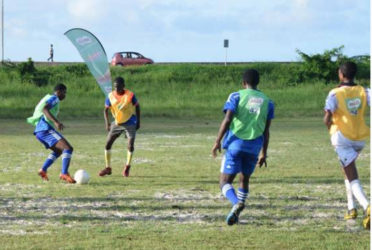 In terms of their numbers, the Carmichael Street outfit has struggled on both sides of the ball. Offensively, they have scored five times through Darin Chan, Tyrone Singh, Imran Khan, Keron Niles and Tyrese Souvenir.
On the defensive end, Bishops' High has scored five goals. Meanwhile, Morgan Learning Centre has been revelation in the tourney, justifying their status as genuine tourney contender.
The numbers speak for themselves, 32 goals recorded which is the joint best record in the championship. Leon Richardson leads the strike-force with nine goals while Orin Moore and David Coates are the next best scorers with four and three goals each.
Also, Osafo Matheson, Carl Griffith and Chris Casey have netted twice each. On the other side, Carmel Secondary has tallied 18 goals in their campaign.
The trident of Darron Niles, Shaquille Baptiste and Shaquille Cox are the top scorers with three goals each, with Randy Roberts and Romel Maxwell contributing two each. From the defensive perspective, Carmel has conceded an unwanted seven times. The event will resume tomorrow at the same venue with the final two quarterfinal fixtures.
Masters Academy battle Buxton Youth Developers at 13:00hrs, while two time defending champion Chase Academy tackles Pure Masters at 15:00hrs.
Winner of the tourney will receive $500,000 towards a school project and the championship trophy while the second, third and fourth placed sides will pocket $300,000,$200,000 and $100,000 respectively towards a school initiative and a trophy.
Around the Web