The cream of the nation's cyclists will renew their rivalry in the hills of Linden tomorrow when the sixth Bakers' Memorial Cycling Classic rolls off from 10:00hrs.
Organized by the Linden Bauxite Flyers Cycle Club (LBFCC) and sponsored exclusively by the Baker Family, the grueling 60-mile event will test the endurance and climbing abilities of the local wheelsmen who will all look to cash in on the   $50,000 first place prize.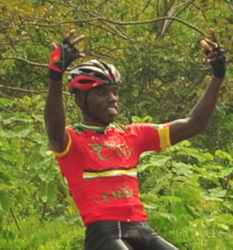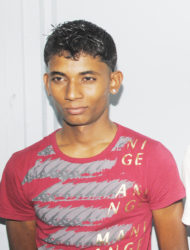 Last year's edition was won by National Road Race Champion, Geron Williams, who out sprinted 2015 National Road Race Champion, Hamza Eastman (Team Coco's).
Williams completed the trek which included some 15 hills along with flat terrain in two hours, 25 minutes and seven seconds.
Along with the two standout riders, the inform Jamal John, Paul DeNobrega, Shaquel Agard, Alonzo Ambrose and Raynauth Jeffrey who recently returned from a stint on the US circuit will be vying for pole position.
Around the Web