Georgetown Cricket Club (GCC) and Hikers won their matches when the Farfan and Mendes men's division one league commenced over the weekend.
At the St. Stanislaus ground on Saturday, Hikers edged Old Fort 3-1 with Andrew Stewart, Robert France and Tevesarid Garnett scoring for Hikers while Warren Williams netted for Old Fort.
Over at the GCC ground, Bourda on Sunday, hosts GCC dismantled St Stanislaus 5-0. Kevin Spencer and Mark Sergeant bagged doubles in the win while veteran Philip Fernandes added to the rout.
The event will be played for the next six weeks with matches on Mondays and Fridays at GCC and Saturdays and Sundays at the St. Stanislaus College ground.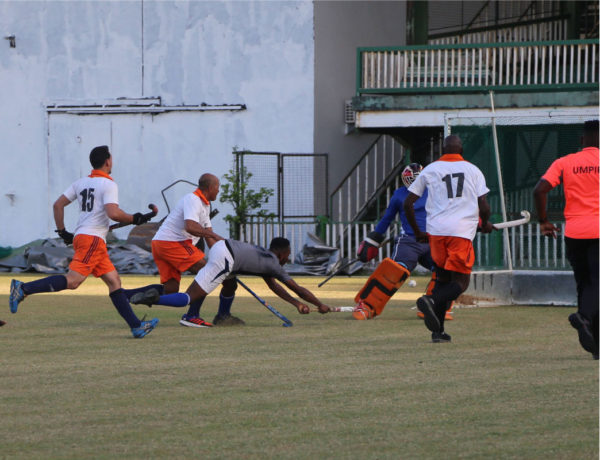 Around the Web