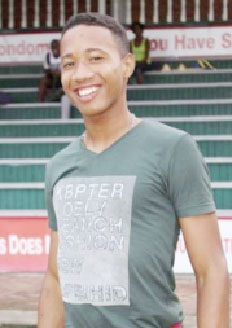 Fierce rivalry is expected to be the order of the day when the Athletics Association of Guyana hosts its National Senior Championship on Sunday and Monday at the Leonora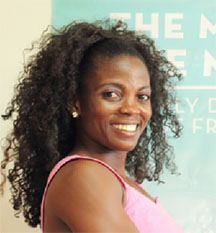 Track and Field Centre, West Coast Demerara.
Competition commences from 10hrs each day.
According to a release from the AAG, this year's national senior championships will be the first in many years that will be organized where the athletes will be rewarded with medals and cash grants.
This year's championships will also see the reintroduction of the pole vault, hammer throw, steeple chase, 110,100 & 400m hurdles and many other events sanctioned and approved by International Amateur Athletics Federation, the release stated.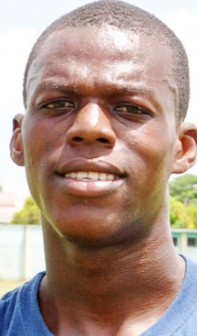 Apart from fulfilling its mandate of organizing various championships for both junior and senior athletes throughout the regions, the AAG is also looking to use these championships as a yardstick to select those athletes with the best times to represent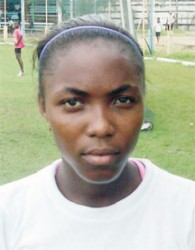 Guyana at international meets.
This championships will showcase the 100 metres South American and Carifta gold medalist Compton Caesar and many others competing athletes such as Natrena Hooper, Damon Williams, Emmanuel Archibald, Alita Moore, Alisha Fortune, Rupert Perry and Devaun Barrington while athletes from Suriname and Brazil are also expected to take part.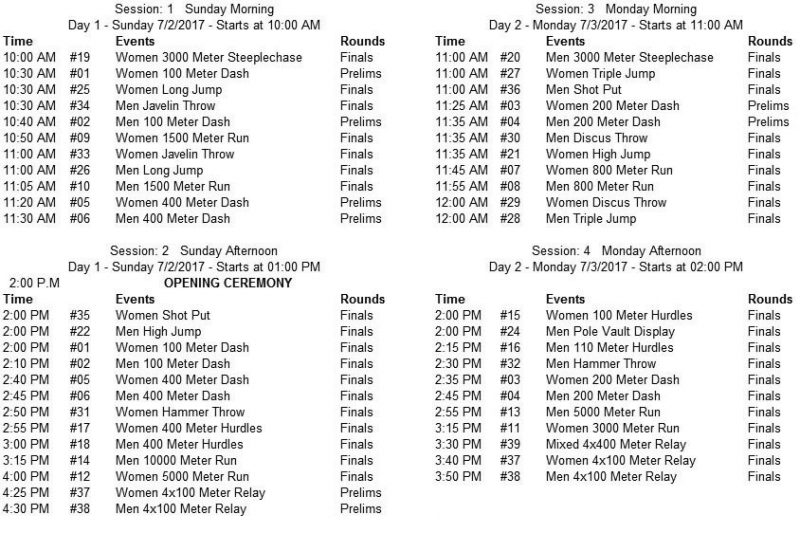 Around the Web