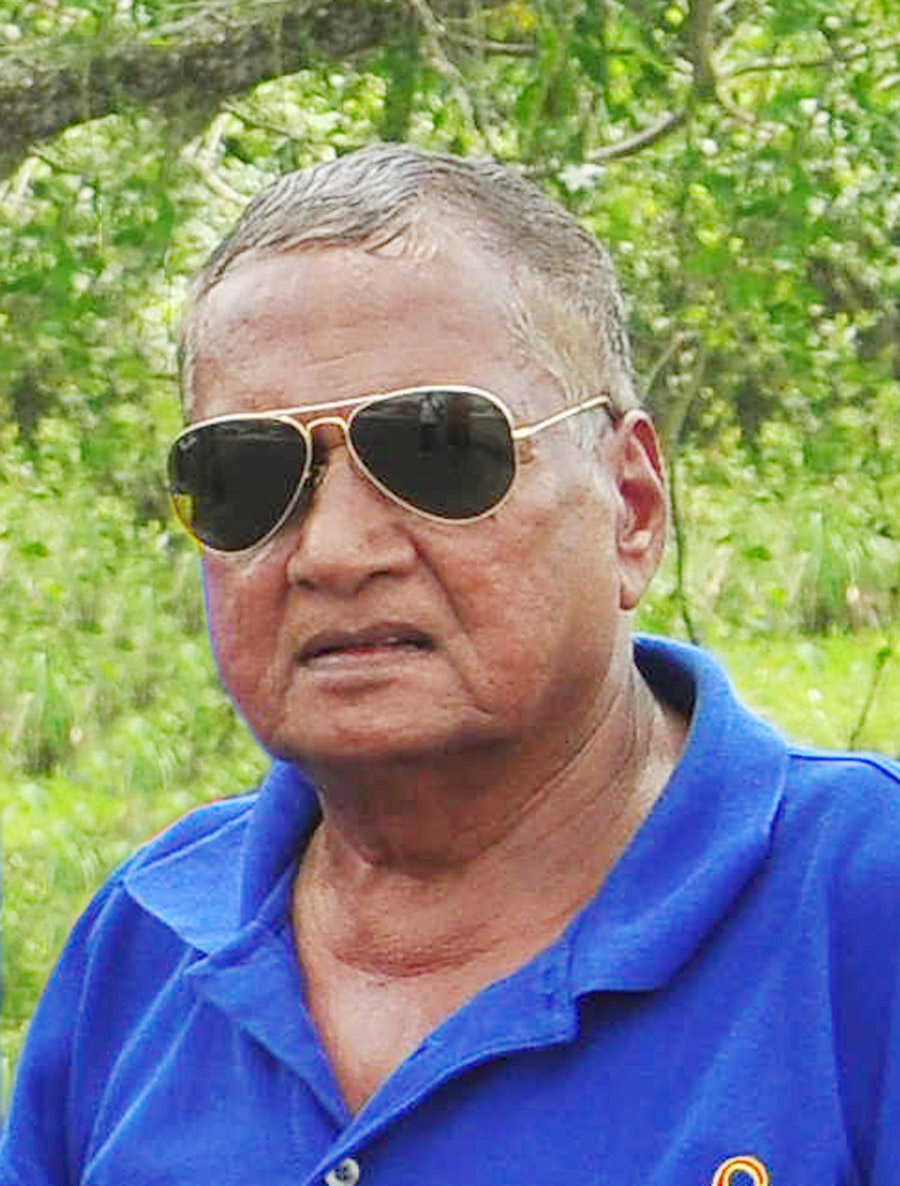 Hassan Mohamed has organized a criterium fixture tomorrow in the National Park to keep the competitive juices of the nation's wheelsmen flowing.
He has teamed up with Malta Supreme to stage the multi-race fixture which is scheduled for a 09:00hrs start.
The day's activities are expected to attract the cream of the nation's riders.
The feature Invitational 35-lap event will see the top juniors and seniors going wheel-to-wheel for the spoils.
National Road Race and Time Trial Champion, Raynauth Jeffrey, Hamza Eastman, Geron Williams along with Paul DeNobrega, Shaquel Agard and Paul Choo-Wee-Nam will be the ones to watch.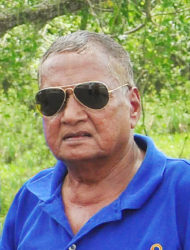 Other categories scheduled to be contested are the 12 to 14 years boys' and girls' (3 laps), veterans under-50 years (5 laps), veterans over-50 years (5 laps), veterans over-60 years (5 laps), juveniles (10 laps), upright cyclists (5 laps), BMX boys open (3 laps), BMX boys 12 to 14 years (3 laps), BMX boys 9 to 12 years (3 laps) and BMX boys 6 to 9 years (3 laps).
Michael Anthony is set to defend his title in the feature 35-lap School Boys and Invitational, while the other category winners from last year were Romello Crawford (10-lap Juveniles), Junior Niles (5-lap Veterans Under-50), Sean Bourne (5-lap Mountain Bikes) and Whitney Poyer (3-lap, 12-14 Boys and Girls).
Anthony's winning time from 2016 was recorded as one hour, 19 minutes, 25.27 seconds. Mohamed is urging riders to come out and be part of the race, as he continues to provide an avenue for them to test their competitiveness.
Brand Manager, Clayton McKenzie and Outdoor Manager, Mortimer Stewart are expected to be on hand to assist with the distribution of prizes. (Emmerson Campbell)
Around the Web