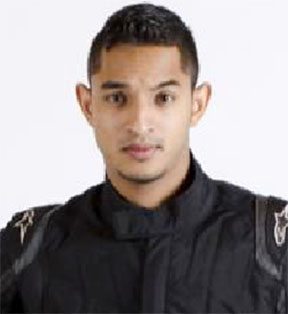 If you are a fan of speed, skills and thrills, then the place to be tonight and tomorrow evening is the Guyana Motor Racing Sports Club (GMR&SC), to witness the third edition of GT Sports Georgetown Grand Prix.
Starting at 19:00hrs, there will be a clash of seasoned vets, emerging talents and rookies.
Witness top local speedsters like Kristian Jeffrey in the feature Shifter Carts along with carters competing in the Four-Stroke Light Class and the Rookies.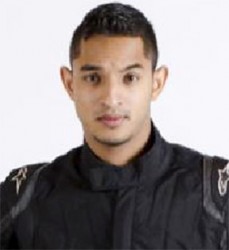 The champion drivers from the past editions included: 60cc- Jeremy Tenpow (2 wins, 1 third); 125cc Junior- Mikhail Persaud (2 wins, 1 third); 125cc Senior- Bridget Singh (2 wins); 4-Stroke Light- Stephen Vieira (1 win, 2 seconds); 4-Stroke Heavy- Shan Seejattan (2 wins); and Shifter karts- Kristian Jeffrey (3 wins).
Sponsors include: Sunburst, All in One Snack and Beverage Depot, STAG, ExxonMobil, Zoon, Ocean Spray Hotel, Cyril's Taxi, Vishal Auto Toy Store, Bounty Farm Meat Centre, Rent-a-Tent, Karcher, Japarts, Trophy Stall, Clear Waters, BM Soat, Optique Vision Care, Truck Masters, King's Jewellery World, SuperBet, Prem's Electrical, Marics, E-Networks and the GMR&SC. Admission is $1000 for adults and $500 for children. VIP tickets cost $4000.
Around the Web