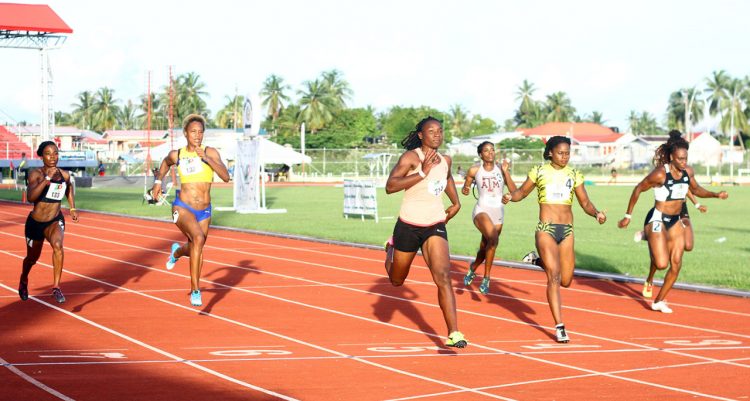 After using last year's inaugural Aliann Pompey Invitational as a litmus test, the 2017 edition of the meet which was staged last Saturday was dubbed an overwhelming success on many fronts.
The Grand Prix which was headlined by living sprint legend and six-time Olympian and 2003 World Championship 100m gold medalist, Kim Collins, attracted 13 other Olympians from 17 territories inclusive of Guyana.
The prize money tripled from US$6000 to US$18,500 and also the attendance significantly grew despite the distant location of the National Track and Field Centre at Leonora.
The meet will go down as a historic one as those in attendance witnessed the fastest 400m event ever ran on local soil. Two-time Olympian, Winston George lowered his national quarter-mile record to 45.16s, two years after setting the previous mark of 45.25s in Beijing, China.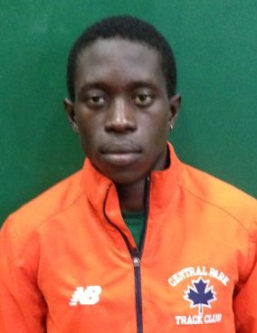 Several meet records were also broken.
Despite the growth of the IAAF sanctioned event, meet director and four-time Olympian, Aliann Pompey stated that the organizers will continue to work to bolster the prestige of the fixture.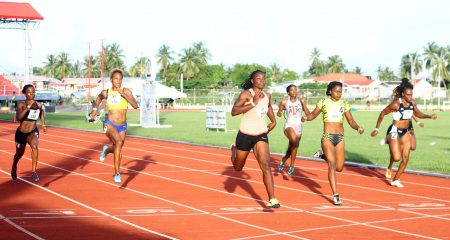 "Several meet records were broken and I think the fans were entertained. I think overall it was a plus."
Pompey added, "We were very excited with getting someone like Kim Collins here to compete but we would like to build on this and receive additional support from sponsors which will allow us to offer bigger incentives."
The 39 year-old reasoned that "we have to give high calibre athletes a reason to be here and hence financially it has to make sense. I think that us offering more incentives will enable us to make the meet more attractive."
Comments

The inaugural Magnum 'Tek Charge and Win', Futsal Christmas Classic was officially launched yesterday at the Windjammer International Hotel and Cuisine, Queen Street, Kitty.

TAROUBA, Trinidad, CMC – Guyana Jaguars captain Leon Johnson hit a sparkling, fifth first-class hundred to put the current leaders and reigning three-time champions into the early ascendancy against Trinidad & Tobago Red Force in the Regional 4-Day Championship on Thursday.

If you are a fan of chiseled physiques, then the place to be this evening is the Theatre Guild in Parade Street, Kingston.

Turfites get ready, the 'Sport of Kings' returns to the Alness Turf Club tomorrow for a grand one-day meeting.
The Playoff Round of the Guyana Amateur Basketball Federation (GABF) 2017 'Road to Mecca' tournament bounces off today at the Cliff Anderson Sports Hall, Homestretch Avenue.