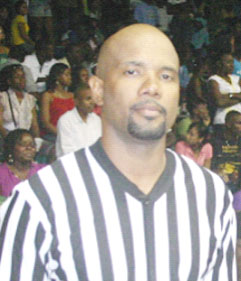 The Guyana U17 Boys Basketball Team will depart local stores today (Tuesday) to participate in the Central America & Caribbean Basketball Championships (CentroBasket) Tournament slated for Santo Domingo, Dominican Republic, from July 26th-30th.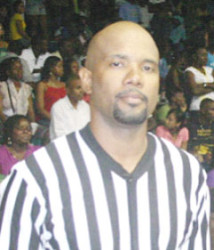 Guyana qualified for the tournament following their second place finish at the CBC u17 Championship in July 2016, going down to Bahamas 84-57 at the Cliff Anderson Sports Hall.
The team which is headed by Lugard Mohan, includes Nigel Bowen, Tramine Brown, Kelmar Carmichael, Akeem Crandon, Shamar France, Roydon Glasgow, Jether Harris, Andrew Johnson, Jermaine King, Kevon Wiggins, Anthony Yanson and Jahleel Young.
On the management side, United States of America (USA) based Kenneth Avent will serve as the Assistant Coach while Andrew Hercules and Jonas Anestal will act as the Manager/Assistant Coach and Physical Trainer respectively. Guyana is in group-A along with Mexico, Bahamas Nx Puerto Rico. They will return to local shores July 31st.
Around the Web