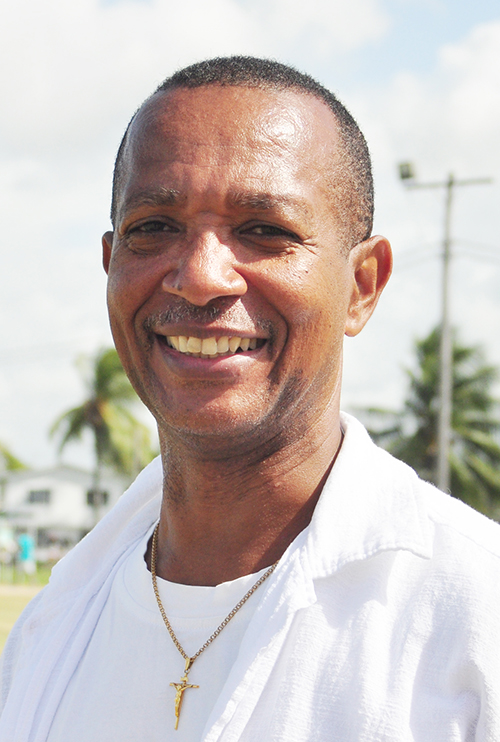 The Athletic Association of Guyana (AAG) is set to host its Inter Guiana Games (IGG) trials on Saturday at the National Track and Field Centre at Leonora.
Athletes will get into the blocks from 09:00hrs sharp for a chance to represent the Golden Arrowhead at the Games scheduled to be hosted in Suriname from August 25-27.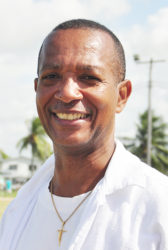 According to president of the AAG, Aubrey Hutson, in excess of 250 student athletes have entered to vie for the 28 spots (14 male and 14 female).
Hutson also reiterated that for athletes to be eligible, they must be under the age of 20 and still attending an educational institution.
The 2017 Inter Guiana Games (IGG) involving Guyana and Suriname, will see student athletes vying for medals and bragging rights in six disciplines.
There are, basketball, cycling, football, swimming,, track and field and volleyball.
A karate display will also be staged.
Track and Field standouts, Daniel Williams, Chantoba Bright, Compton Caesar and Claudrice McKoy are some of the athletes set to highlight the AAG activity in two days.
The aim of the games is to create possibilities for youths to come together and compete in different sport disciplines, focusing on better sport results and better understanding of each other's culture. (Emmerson Campbell)
Around the Web