Guyana's middle distance stars will be tested against defending champion, Grenada's, Kenisha Pascal next weekend at the Boyce and Jefford Track and Field Classic VIII, which is set to begin at the Mackenzie Sports Club Ground, Linden August 12-13. Pascal had never won before storming to victory in the International Women's 1500m ahead of an impressive field last year. The path to victory does not seem clear cut in the 2017 edition for the defending champion, Pascal.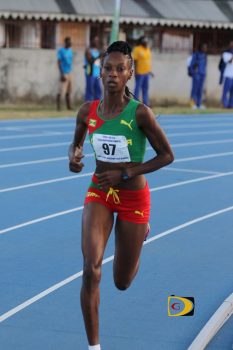 The race will be a much-anticipated rematch for Guyana's phenom, Joanna Archer, who is just coming off an 800m win at the Aliann Pompey Invitational. Archer placed second to Pascal last year and the lanky athlete is unhappy about that result.
Archer will be aiming for a better showing against her Grenadian rival. In addition to Archer and Pascal, Trinidad and Tobago's Joanna Rogers returns for the Women's 1500m. Rogers was third in the race last year.
Jenella Jonas holds the 1500m meet record of 5:02.00 done in 2011. However, Pascal has already ran under five minutes this year with a best of 4:47.09 at the Whitsuntide Games. A reproduction of that performance from Pascal will put the local ladies under tremendous pressure.
Apart from the three favourites in the event, strong challenges will come from Police's Aaliyah Moore and Kezra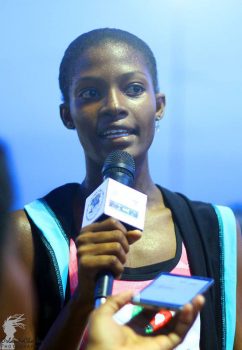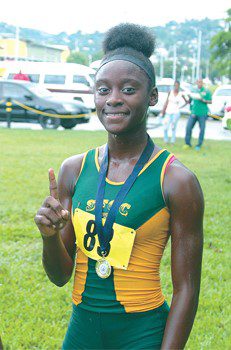 Murray. Veteran athletes, Guyana Defence Force's, Ashanti Scott and Cassie Kirton cannot be ruled out from the local challengers. Defence Force's Leyanna Charles is also registered to compete in what is an impressive field of athletes.
The 2017 Boyce and Jefford Track and Field Classic is sponsored by Kares Engineering Inc., The Guyana Tourism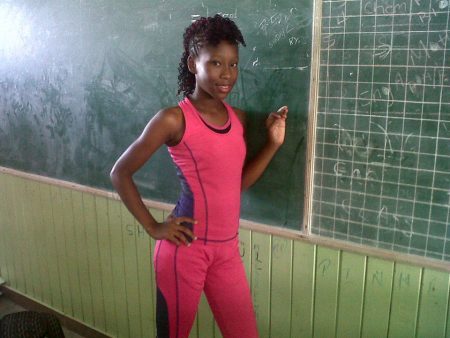 Authority, The National Sports Commission, K&B Mining, Ansa McAl Trading under its Lucozade and Stag Beer brands, Red Wing Shoes available at VSH United and Jude Bike Shop.
Around the Web