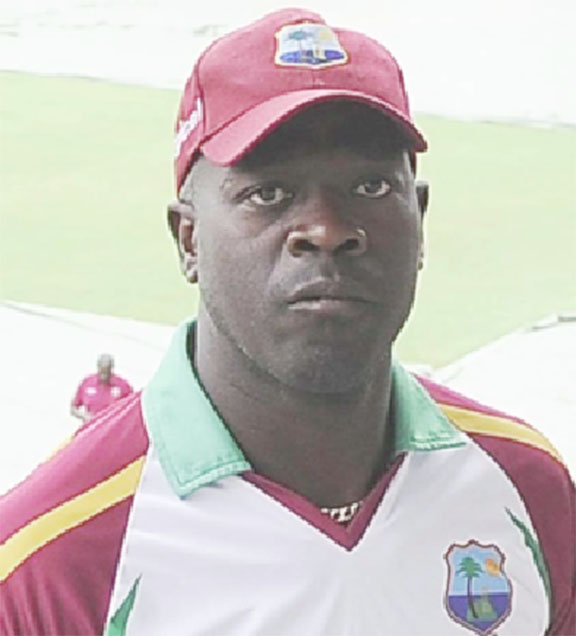 LONDON, CMC – South Africa captain Faf du Plessis says he has received "positive feedback" about Ottis Gibson, as speculation over the Barbadian becoming the next Proteas coach continued to intensify.
Media reports in recent weeks have tipped Gibson, currently the England bowling coach, to replace Russell Domingo in the position and du Plessis said he heard nothing but good reports about the 48-year-old from the England players.
"I have asked the England team for their thoughts on Ottis, and they've given me positive feedback," du Plessis said.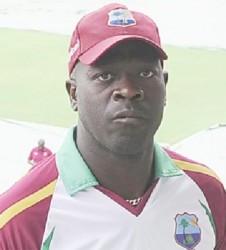 "I believe players are good judges, and will be honest with their reflections on a guy [and whether] he'll work as a head coach.
"They've said some really good, positive things about him. Personally, if he is going to be the guy, we have to get to learn about each other first."
Domingo has led South Africa for nearly four years but his contract ended following the recent four-Test series against England which the Proteas lost 3-1.
And while the South African has indicated his interest in continuing in the role, it has been widely reported that Cricket South Africa has already identified Gibson.
Du Plessis said he had already discussed the matter with CSA but it was up to them to make the final decision.
"There were conversations," he said.
"I just gave my input, where I said I think Russell is doing a good job at the moment … but if there is someone who can challenge the team more, by all means go and look who's out there.
"That decision will only be made, as far as I know, when it gets to the board."
Gibson led West Indies for four years before he was abruptly fired by Cricket West Indies, on the eve of a Test and one-day series against touring Bangladesh in 2014. During his tenure, the Windies nabbed their first-ever Twenty20 World Cup title in 2012 before reaching as far as the semi-finals in the 2014 edition.
Gibson, who served as England's fast bowling coach prior to taking up the position with West Indies, rejoined the set-up in 2015.
Around the Web