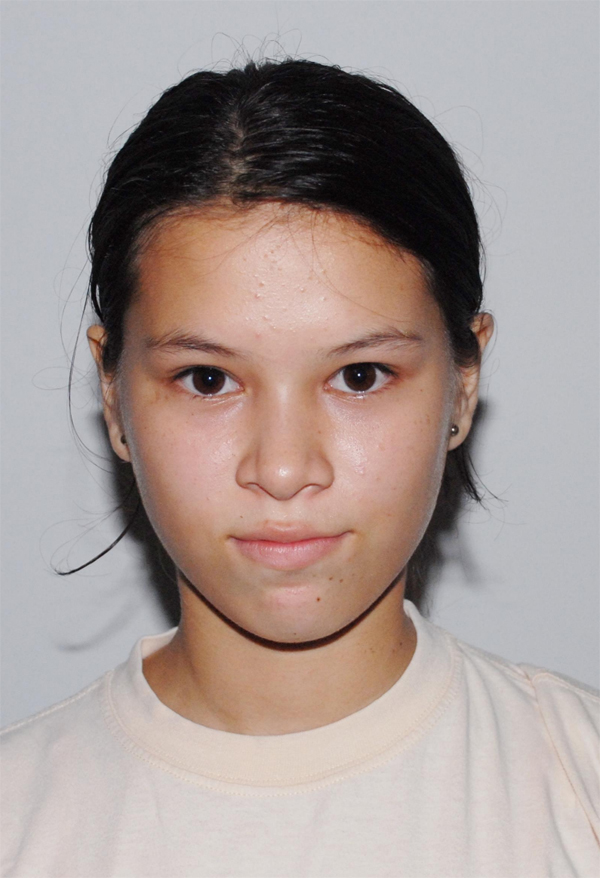 Number one seed Barbadian Meagan Best defeated Guyanese Mary Fung-A-Fat 11-5, 11-6, 11-4, and number two seed Karen Meakins got past Guyana's Ashley Khalil 11-6, 11-7, 11-7, in their respective semi-finals at the 2017 Senior Caribbean Squash Championships yesterday afternoon at the National Squash Center in Kingstown, St. Vincent.
The Bajan ladies will contest the final today, whilst the Men's final will feature number one seed Jamaican Chris Binnie against Caymanian Cameron Stafford.
The two Guyanese girls "were in tough against opponents but played well," according to Coach Ramon Chan-A-Sue. They will play each other today for 3rd and 4th place.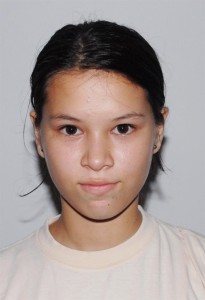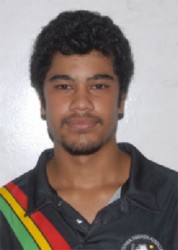 In news of other Guyanese players, Taylor Fernandes will face Eligh Bergman from the Cayman Islands for 5th place, after defeating her fellow Guyanese Larissa Wiltshire in four games. Victoria Arjoon is in the Consolation Final for 9th place after beating Trinidadian Mary Claire Barcant in the quarter finals and Barbadian Jada Smith Padmore in the semi-finals. Arjoon will play Alexandria Yearwood of Trinidad in today's final.
Jason Ray Khalil lost his quarter final to Joe Chapman of the OECS yesterday morning, but then returned to beat Jamaica's Bruce Burrows in the Classic Plate. He will play Jules Snagg of the OECS for 5th place today.
Around the Web