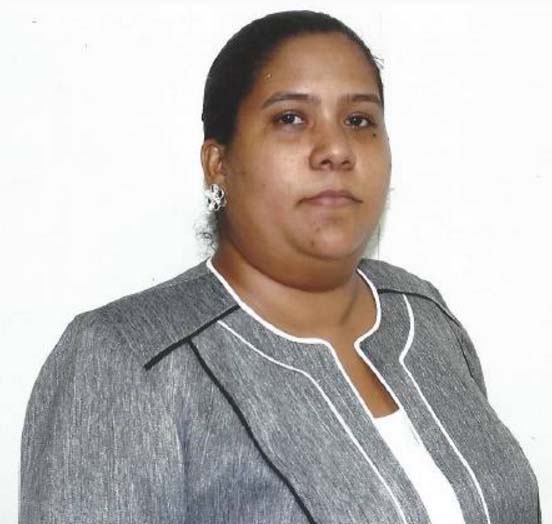 Althea Scipio, General Secretary of the Guyana Football Federation (GFF), has officially tendered her resignation from the entity.
According to an official GFF correspondence dated August 16th 2017 and signed by its President Wayne Forde, "Ms. Althea Scipio, General Secretary of the Guyana Football Federation has tendered her resignation. We were pleased to learn of Ms. Scipio's intention to pursue other interests and we take this opportunity to wish her every success in her future endeavours."
The document, which was sent to executive committee members, Elite League clubs and regional member associations, concluded, "Ms. Scipio has contributed significantly to the development of Football in Guyana during her tenure and will continue to participate in future programmes and projects. Ms. Rennella Bourne, Deputy General Secretary will perform the duties of the General Secretary until further notice."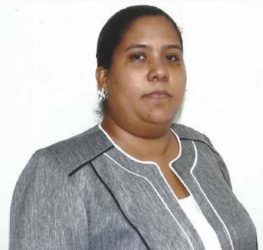 Efforts to contact Scipio and Forde for a comment proved futile. However according to sources close to the federation, "Her resignation was influenced by her sub-par performance in carrying out her duties." Scipio was appointed General Secretary on October 2016, following an extensive interview process.
Scipio, who entered the often tumultuous world of Guyana football under the Clifton Hicken Georgetown Football Association (GFA) administration, replaced Deidre Davis, whose services was terminated June 22 last year following her alleged poor performance.
Presently, former GFF General Secretary, Trinidad and Tobago football administrator Richard Groden, is on local shores assisting with the transition process.
Around the Web