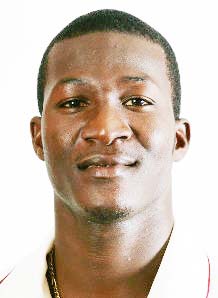 LAHORE, Pakistan, CMC – West Indies players who opt to play matches in Pakistan during next year's Pakistan Super League will benefit from Pakistan Cricket Board largesse, with foreign players being offered US$10 000 per game.
Media reports here said the match bonuses would be paid in addition to the players' existing contracts, with the hope of encouraging international players to make themselves available for the home matches.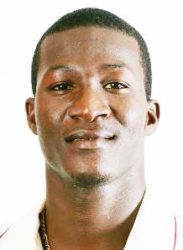 For the first time next year, the PSL is set to host six to eight matches in Pakistan, with the remainder scheduled to be played at the usual venues in United Arab Emirates.
This home schedule is expected to include doubleheaders in Lahore and Karachi.
If the move comes to fruition, it will mark the first time PSL matches will be played inside Pakistan.
Last March, the PCB took the bold decision to host the final of the PSL in Lahore, with the likes of two-time former West Indies captain, Darren Sammy, and veteran batsman Marlon Samuels both participating.
Barbados-born England all-rounder, Chris Jordan, also played in the final but several other international players opted out over security concerns.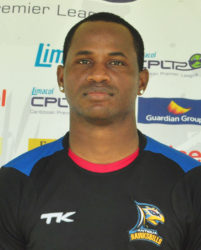 International cricket has not been played in Pakistan since 2009 when the Sri Lanka team bus was attacked by armed militants en route to the Gaddafi Stadium, leaving several players injured and members of the security forces dead. Since then, Pakistan have played their home matches in the UAE but in recent years, the PCB has lobbied for the return of international cricket.
Last month, the PCB hosted the three-match Independence Cup with the blessing of the International Cricket Council, a Twenty20 series which featured a World XI – comprising Sammy and West Indies leg-spinner Samuel Badree – against Pakistan.
Following the series, the PCB announced it had confirmed a three-match T20 series in November with West Indies, with Sri Lanka expected to follow for a similar series.
Around the Web