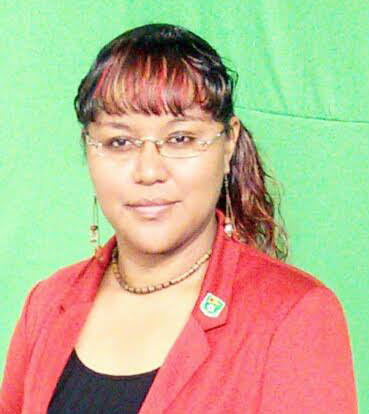 With the start of the third season of the Guyana Football Federation (GFF) Elite League uncertain the GFF because of funding the GFF has requested financial assistance from the International Federation of Association Football (FIFA) to fund the tournament.
According to sources close the GFF, "Discussions have occurred and it's looking favourably for them [FIFA] to fund the league in its entirety.
"It is an ongoing discussion at present, the teams have been informed about this negotiation taking place, which looks positive but nothing concrete."
The tournament, which was commissioned in 2015 under the Clinton Urling-led Normalization Committee amid much fanfare, has been a financial nightmare for the local federation. The event has suffered tens of millions of dollars in losses in its two-year existence.
At present, the top four finishers are yet to be paid their prizes monies for the second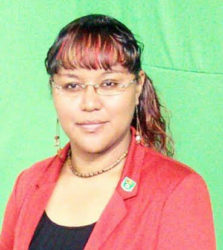 season, due to an injunction granted to members of Alpha United and Slingerz FC against the GFF.
"They have applied to FIFA for special funding of the league which covers all aspects. The funding would cover the outstanding expenditure for year one and two. It is a strong possibility, but nothing has been confirmed and it only has been spoken of," said the sources.
Efforts to contact GFF General Secretary Renella Bourne (ag.) for a comment proved unsuccessful.
However, Communications Director of the GFF, Debra Francis said: "I have no date confirmed, the discussions have started but don't have a date yet. The date the president announced was in October but I am not sure."
The GFF which recently revealed that they have been unable to access full funding from FIFA have not paid the players their match-day stipends since December of 2016 for the first half of Season Two. This failure to compensate the participants occurred before the injunction was granted.
The federation has also not paid the match-day stipends for second half of Season Two, which ended on May 14th 2017.
It was also disclosed that the event's titular sponsor, Ansa McAl, under the Stag Beer brand, will not be returning following the supposed expiration of their two-year contract with the federation.
"Ansa McAl seems unlikely to return as the principal sponsor of the tournament, and Banks DIH [Limited] doesn't seem interested," the sources said.
Around the Web