(Reuters) – The International Boxing Association's (AIBA) Taiwanese president Ching-kuo Wu has been provisionally suspended by a disciplinary commission, the Olympic sport's governing body said in a statement yesterday.
The Swiss-based organisation has been riven with in-fighting for months, with Wu pitted against most of the executive committee who failed to remove him through a vote of no confidence tabled in July.
AIBA said on their website (www.aiba.org) that the 70-year-old was served on Monday with a provisional and immediate suspension from duties pending the conclusion of a complaint against him.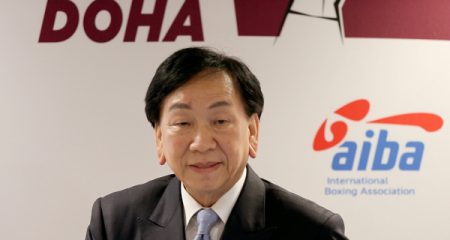 It said the complaint was made by 11 AIBA executive committee members on Oct. 1 who alleged that Wu had "violated and continues to violate various provisions of AIBA's Statutes and Codes" and demanded his suspension.
"The Chairman of the Commission and the Commission panel assigned to this matter believe that the situation is urgent and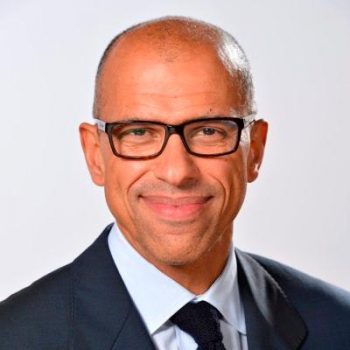 require immediate provisional measures be ordered," the statement added.
There was no immediate comment from Wu and AIBA officials, including executive director William Louis-Marie, who did not respond to telephone and email approaches by Reuters.
Wu, who was elected AIBA president in 2006 and is a member of the International Olympic Committee's executive board, has rejected claims of financial mismanagement and accused opponents of "political manoeuvrings" as part of a power struggle.
Comments

The Berbice Cricket Board (BCB) will know which direction it is heading today as the Court ordered election of office bearers of the body is expected to take place at the New Amsterdam Town Hall from 11am.
Under the recent restructuring of the Guyana Cricket Board (GCB) female Under 19 tournament, the GCB Select A defeated a Select B  team by 15 runs in the 20-overs-a-side match at the Everest Cricket Club yesterday.

History was created on Friday when Showstoppers secured their third consecutive Guinness 'Greatest of the Streets' West Demerara/East Bank Demerara zone title humbling ESPN 3-0 at the Pouderoyen Tarmac.

At 22-years-old Sachia Vickery might not quite yet have the world at her feet but she does most certainly have her tennis future in her more than capable hands.

Masters Academy, Sir Leon Lessons and Pure Masters secured lopsided wins when the sixth annual Milo Secondary Schools football tournament continued yesterday at the Ministry of Education ground, Carifesta Avenue.