(Reuters) – The International Boxing Association's (AIBA) Taiwanese president Ching-kuo Wu has been provisionally suspended by a disciplinary commission, the Olympic sport's governing body said in a statement yesterday.
The Swiss-based organisation has been riven with in-fighting for months, with Wu pitted against most of the executive committee who failed to remove him through a vote of no confidence tabled in July.
AIBA said on their website (www.aiba.org) that the 70-year-old was served on Monday with a provisional and immediate suspension from duties pending the conclusion of a complaint against him.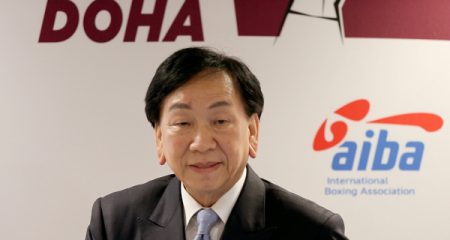 It said the complaint was made by 11 AIBA executive committee members on Oct. 1 who alleged that Wu had "violated and continues to violate various provisions of AIBA's Statutes and Codes" and demanded his suspension.
"The Chairman of the Commission and the Commission panel assigned to this matter believe that the situation is urgent and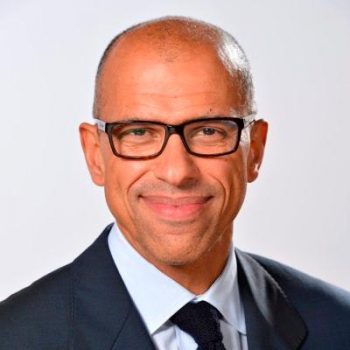 require immediate provisional measures be ordered," the statement added.
There was no immediate comment from Wu and AIBA officials, including executive director William Louis-Marie, who did not respond to telephone and email approaches by Reuters.
Wu, who was elected AIBA president in 2006 and is a member of the International Olympic Committee's executive board, has rejected claims of financial mismanagement and accused opponents of "political manoeuvrings" as part of a power struggle.
Comments

Guyana defeated Barbados 5-4 in the Men's division, to cap off a mixed day, following losses to Uruguay and Argentina in Women's section, when the Pan American Indoor Hockey Cup commenced yesterday.

BULAWAYO, Zimbabwe, CMC — West Indies bowlers, led by leg-spinner Devendra Bishoo, got a flattering boost of confidence in their three-day, tour match against Zimbabwe "A" yesterday.

Add an ounce of Guyana's world famous gold to Jamal John's collection of awards.

The meeting of Caribbean Boxing Presidents held here last Saturday at the National Resource Centre was a huge success that ended with cemented CARICOM unity.

After performing creditably at the recent International Cycling Union (UCI) World Masters Cycling championships in California, United States of America, Guyana's two-man team of Jolyon Joseph and Aubrey Gordon performed is calling for financial assistance to assist them in their quest to bring honour and glory to the land of their birth.