(Reuters) – The International Boxing Association's (AIBA) Taiwanese president Ching-kuo Wu has been provisionally suspended by a disciplinary commission, the Olympic sport's governing body said in a statement yesterday.
The Swiss-based organisation has been riven with in-fighting for months, with Wu pitted against most of the executive committee who failed to remove him through a vote of no confidence tabled in July.
AIBA said on their website (www.aiba.org) that the 70-year-old was served on Monday with a provisional and immediate suspension from duties pending the conclusion of a complaint against him.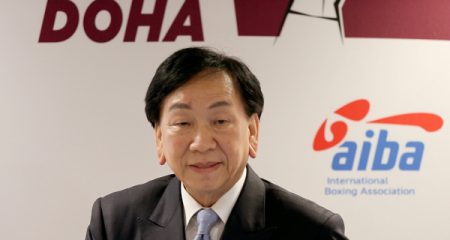 It said the complaint was made by 11 AIBA executive committee members on Oct. 1 who alleged that Wu had "violated and continues to violate various provisions of AIBA's Statutes and Codes" and demanded his suspension.
"The Chairman of the Commission and the Commission panel assigned to this matter believe that the situation is urgent and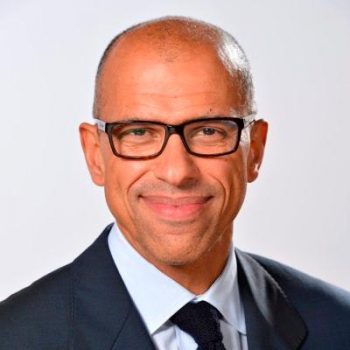 require immediate provisional measures be ordered," the statement added.
There was no immediate comment from Wu and AIBA officials, including executive director William Louis-Marie, who did not respond to telephone and email approaches by Reuters.
Wu, who was elected AIBA president in 2006 and is a member of the International Olympic Committee's executive board, has rejected claims of financial mismanagement and accused opponents of "political manoeuvrings" as part of a power struggle.
Comments

Following the abandonment of their semi-final matchup, defending champion Sparta Boss and 2012 winner Leopold Street, will lock horns today from 17:00hrs, at the National Cultural Center Tarmac in the Guinness 'Greatest of the Streets' Georgetown Zone.

HAMILTON, New Zealand, CMC – Opener Kieran Powell completed a 'pair' to leave West Indies in dire straits in their pursuit of a world record target of 444 runs, after Ross Taylor's 17th Test hundred put New Zealand in a near invincible position, in the seond and final Test here yesterday.
The opening night of the fifth annual Upper Demerara Football Association (UDFA)/GT Beer Football Championship got off to an unfavorable start as the feature matchup between Eagles and High Stars was abandoned due to fighting.
(Reuters) – Holders Real Madrid will have to overcome a sizeable obstacle when the Champions League resumes in February after yesterday's draw pitted the 12-times winners against Paris St Germain.
Rosignol United and Hopetown FC secured lopsided wins when the GT Beer Berbice 8-a-side football tournament continued on Sunday at the Scott's School ground, New Amsterdam (NA).