Today's proposed meeting with regional boxing administrators and representatives from the American Boxing Confederation at the National Resource Centre will go ahead as planned although William Louis-Marie, AIBA's Executive Director will not be present.
President of the Guyana Boxing Association (GBA) Steve Ninvalle had told the media previously that Louis-Marie would be here for the meeting but yesterday Ninvalle said Louis-Marie would no longer be attending the meeting.
According to Ninvalle, the latest development at the sport's governing body the International Boxing Association (AIBA) impeded his (Louis-Marie) attendance.
Ninvalle was referring to the provisional suspension of AIBA's Taiwanese president Ching-Kuo Wu who was on Monday suspended by AIBA's Disciplinary Commission.
AIBA said that the 70-year-old was served with a provisional and immediate suspension from duties pending the conclusion of a complaint against him.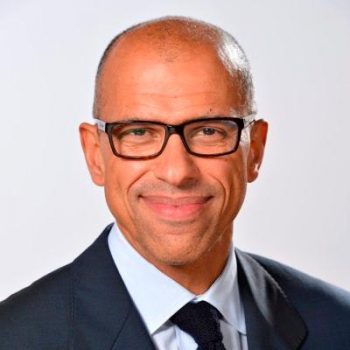 It said the complaint was made by 11 AIBA Executive Committee members on October 1 who alleged that Wu had "violated and continues to violate various provisions of AIBA's Statutes and Codes" and demanded his suspension.
"The meeting will be looking at the Caribbean's approach to AIBA, especially with all that's going on," Ninvalle, who only recently was elected to AIBA's Executive Bureau by Wu said yesterday.
Ninvalle said today's meeting was a 'critical' meeting especially with the sport's global body in chaos. The meeting will start at 10:00 hours.
Meanwhile, America Boxing Confederation (AMBC) will be represented by its Executive Directors, Hernan Salvo and Avasldo Bisbal and together with the eight representatives of the Caribbean, will address matters of importance.
"The AMBC actually wanted this meeting to rescheduled, but I can do that, because, what's happening in AIBA right now will affect us and we need to meet as a collective and figure out the way forward. We can't suspend the meeting again, not once I'm playing any part in it and we will move on," Ninvalle said.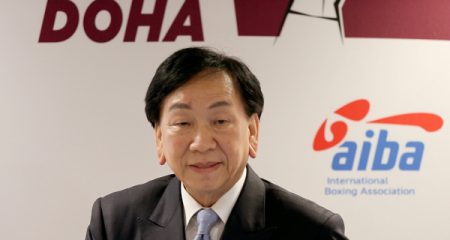 Ninvalle pointed out that the turmoil in AIBA could affect December's Caribbean Championships in St Lucia since they (AIBA) had offered US$25,000 to help the hosts offset expenses.
"That support is huge because it's the first time AIBA offered any financial support. Usually, we go through it alone and it's very difficult, and that support would really help in a major way," Ninvalle commented.
Ninvalle, an Executive Director at AIBA, was recently named on the organization's Executive Committee Bureau but at today's meeting, Ninvalle said "I wear many hats, I know, but today, I'm GBA president. This meeting is very critical in terms of moving the sport forward especially with all that's happening at AIBA."
Around the Web