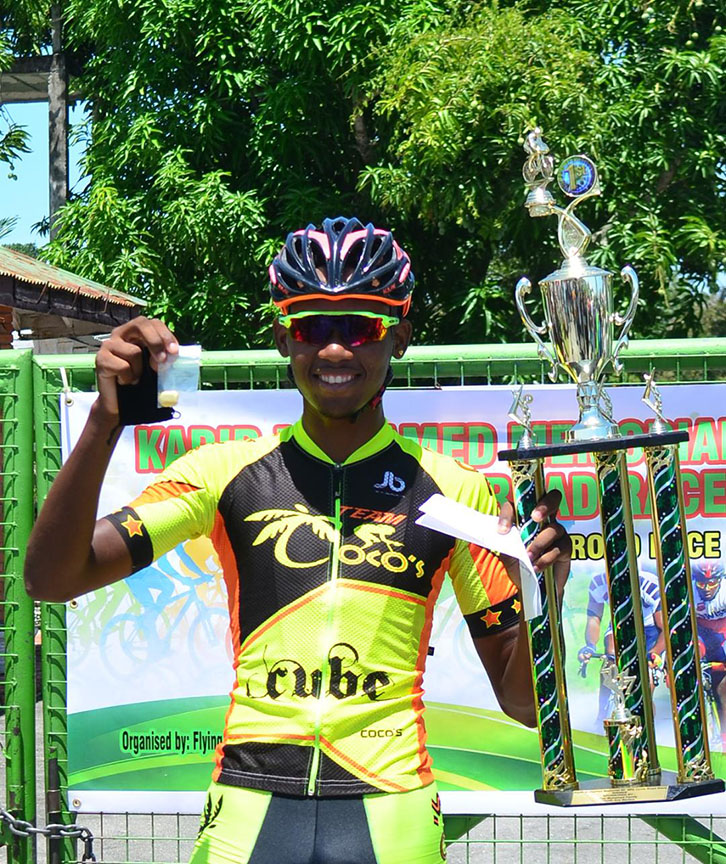 The sixth annual Digicel Breast Cancer Awareness road race featuring the cream of Guyana's wheelsmen takes place today.
According to race coordinator and president of Team Evolution (TE), Keith Fernandes, all systems are in place for the staging for one of Guyana's most lucrative cycling events following Friday's technical meeting.
Fernandes told Stabroek Sport yesterday that the Guyana Police Force, as well as medical personnel from the St Joseph's Mercy Hospital, will ensure all cyclists compete in a safe environment throughout the gruelling race card which will be staged around the outer circuit of the National Park.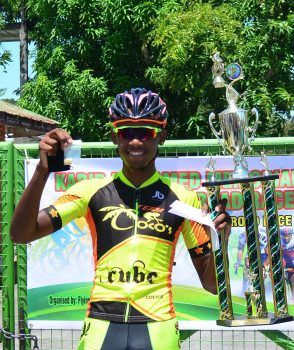 The TE head also reminded that the top six senior finishers of the event will have a chance to pocket the lion's share of the $900,000 in prize money that is up for grabs.
Lucrative prizes will also go to the winners of the junior, veteran, female and mountain bike categories respectively. Registration will be done at the starting line prior to the races.
Today's fixture is scheduled to pedal off at 07:30hrs on Irving Street outside the GDF compound. Cyclists and officials are asked to start assembling at 07:00hrs.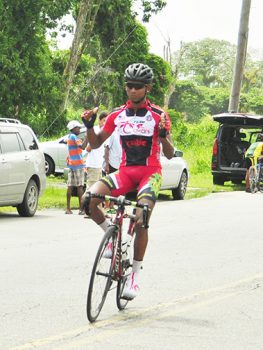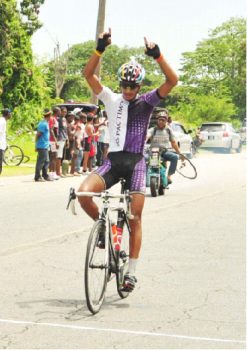 Fernandes also told this publication that he expects in excess of 70 riders to compete in the highly anticipated event.
Last year's winner and the current leading wheelsman on the local circuit, Jamal John will be gunning for the top podium spot once again.
The 2015 and 2013 winner, Raynauth Jeffrey has a knack for winning big money events and will also be one of the favourites barring any mechanical problems or crashes.
Inaugural winner, Paul DeNobrega along with former national road race champion, Geron Williams, the inform Hamza Eastman and other national riders like Orville Hinds (2014 winner), Shaquel Agard, Raul Leal and Michael Anthony will all be aiming for a pole finish for tomorrow's race which is staged to raise awareness of breast cancer.
Around the Web