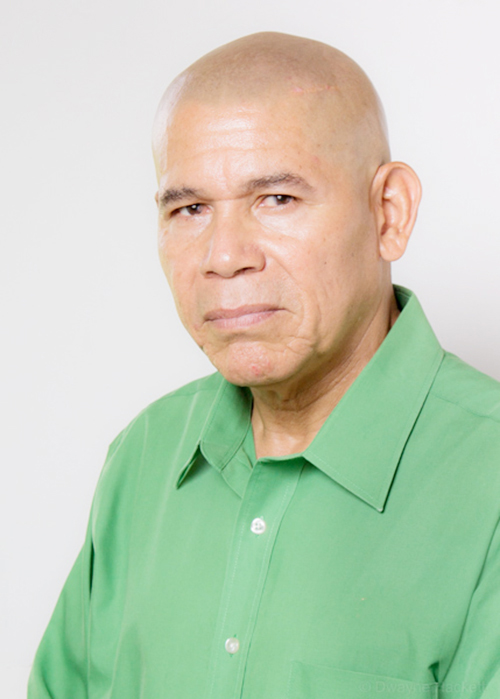 In a fillip for amateur boxing, a new boxing gym has opened its doors in Lethem.
The Savannah Gym, the first of its kind in that Region came about because of the intervention of Minister of Social Cohesion, Dr. George Norton.
This is according to President of the Guyana Boxing Association, Steve Ninvalle who applauded Norton for being the brainchild of the initiative.
Said Ninvalle "We welcome the creation of that gym, it's the first of its kind for the Region and we applaud the Minister's initiative which will aid in the  decentralization of the sport in Guyana."
Ninvalle added that the Minister was "instrumental in Coach Orlan 'Pocket Rocket' Rogers going to Lethem to train fighters and coaches."
Norton also presented some boxing equipment to the gym on Friday.
Ninvalle then disclosed that the gym has sought affiliation to the GBA which will be granted after a statutory meeting is held shortly
Rogers has been training approximately 22 boxers and three coaches daily.
Note: The office bearers for the gym are Ravine Fraser (President), James Anderson (Vice President), Suebia Roberts (Secretary) and Richard Caitan (Treasurer). The Committee Members are Jarvis James, Leando Ng_A_Fook, Devon Rodrigues and Rhema Rennie.
Around the Web