A great weekend of boxing is on the cards.
This is according to Technical Director of the Guyana Boxing Association (GBA), Terrence Poole referring to the Lennox Blackmoore Intermediate Championships which will be staged from tomorrow evening at the National Gymnasium.
The three-night fixture starts at 19:00hrs and will see in excess of 50 boxers from 10 or more gyms competing for trophies and medals.
According to Poole, the weigh-in and medical checkups will be done this afternoon from 17:00hrs at the Gymnasium.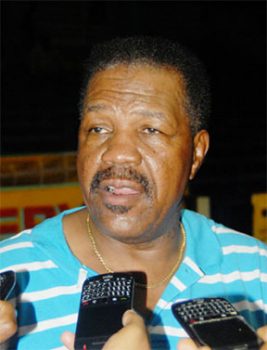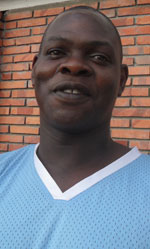 He also pointed out that novices champions, Kevin McKenzie, Akeemo Watts, Okimey Baker, Darryl McPherson and Kevin Moore are some of the standout pugilists expected to lace up the gloves and vie for the coveted best boxer award. The Guyana Defense Force (GDF) was the recipient of the best gym award in 2016.
It is the third year since the GBA has decided to honour notable local boxers by naming tournaments after them.
Blackmoore, Guyana's first Commonwealth champion had a professional record of 25 wins and five losses.
Notes: The US-based Blackmoore won the British Commonwealth lightweight title on October 1, 1977, after defeating Nigerian Jonathan Dele on points in Lagos, Nigeria in a 15-round bout.
Blackmoore, 66, also challenged for the World Boxing Association (WBA) lightweight title against Aaron Pryor, and World Boxing Council (WBC) FECARBOX light welterweight title against Antonio Cervantes in 1981.
Around the Web