Jamal John in a time of one hour, six minutes and 25 seconds won the United Cycle Club's `Dash for Cash' 30-lap cycle race yesterday staged around the inner circuit of the National Park.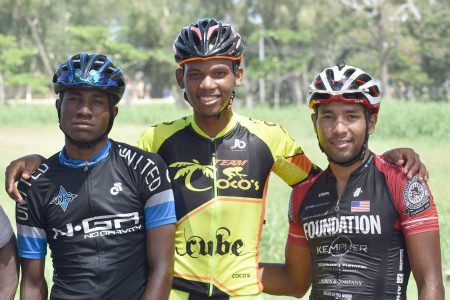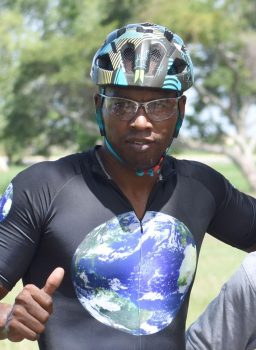 The race which commenced at 9am and which featured the top cyclists in the country, saw John winning the senior category from Geron Williams with Walter Grant Stuart third.
Briton John was first among the juniors while Warren `40' Mac Kay was the top veteran cyclist.
Around the Web