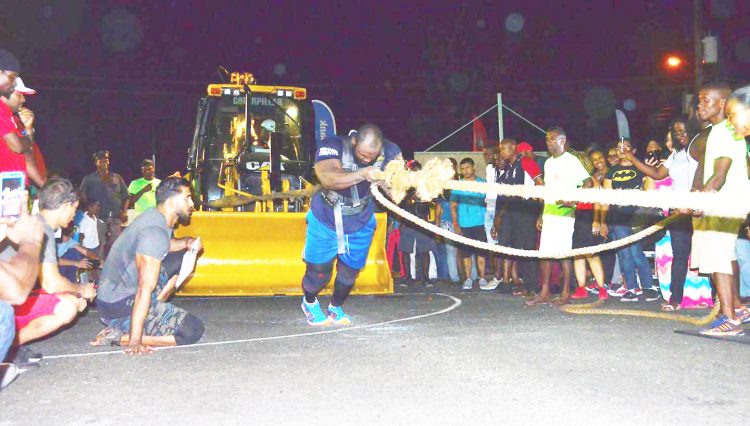 A pulsating Cross Fit style competition and the highly anticipated 'Strong Man' contest brought the curtain down on the successful two-day GTM Health and Fitness Games which concluded Sunday night at the Cliff Anderson Sports Hall.
Among the booths stacked with supplements, apparel, magazines and nutritious snacks and smoothies, there were several activities that had the venue and the streets buzzing over the weekend.
The activities on Day one were highlighted by a Zumba Party and a 5K Cancer Awareness walk which was illuminated by glow sticks.
Before Dillon Mahadeo and Semonica Duke reigned supreme as the mixed pairs RX champions in the grueling Cross-Fit like event on Day two, there was a three-point shoot out, a slam dunk contest and a squat challenge.
The tireless pair of Duke and Mahadeo bested the competition which included Shawnell Warner and Timothy McAndrew, Dolice Adonis and Stephen Fraser and Anis Thomas and Christine Rahman after completing feats like burpees, dead lifts, lunges and box jumps in the fastest time for their respective categories.
Donovan Dongo of Suriname won the 'Strong Man' challenge ahead of Julio Sinclair, Carlos Peterson, O'Ryan Joseph, Thomas, Christian McRae, Joshua Dendeo, Colin 'Mr Clean' Chesney, Baul and Wilson Balance.
The burly built men were tasked with throwing a 250-pound sand bag over a four-foot log, shoulder pressing 250 pounds, flipping a 600-pound tire and pulling a Macorp Back End Loader which weighs in excess of 22000 pounds.
Omisi Williams, Kishan Baul, Colin Reddock, Tonica Arthur, Melissa Stewart and Jamila Gasper were the top three men and women in the scaled division of the CrossFit-like challenge.
The event which is in its third year, received the corporate backing from GTM, Banks DIH Limited, Fitness Express, Genesis Fitness Express and the National Sports Commission.
Comments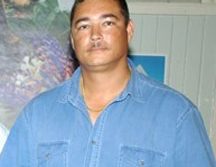 The top brass of the Guyana Olympic Association (GOA) along with General Manager, David Fernandes  collectively described Guyana's performance as 'fair' during the staging of the 21st edition of the Commonwealth Games held from April 4-15 in Australia.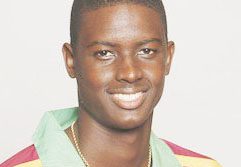 BRIDGETOWN, Barbados, CMC – Captain Jason Holder has underscored the importance of several one-day series leading up to next year's World Cup in England, stressing it was vital West Indies used them to gain confidence, momentum and a settled line-up for the global showpiece.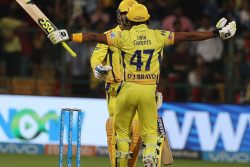 BANGALURU, India, CMC – West Indies all-rounder Dwayne Bravo played hero as Chennai Super Kings plundered 16 runs from the final over to overhaul an imposing target of 206, and beat Royal Challengers Bangalore by five wickets with two balls to spare here yesterday.
Following the conclusion of their investigation into the shooting incident at the Petra Organization Futsal finale, the Guyana Football Federation (GFF) has concluded that the security arrangements for the event were inadequate but has nevertheless given approval for the match to be replayed under specific conditions.