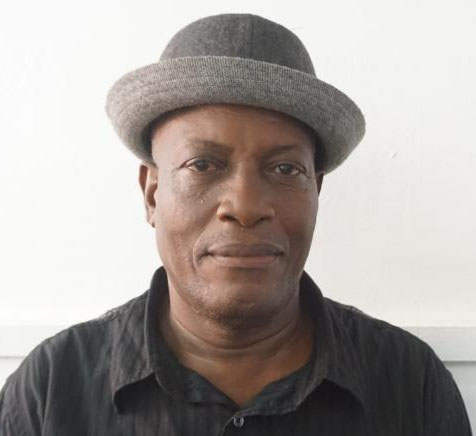 Turfites get ready, the 'Sport of Kings' returns to the Alness Turf Club tomorrow for a grand one-day meeting.
Six races are carded for the event which is scheduled to start at 13:00hrs. According to one of the promoters, Compton Sancho, the feature event on the card will be for horses in the J and Lower class.
The steeds will race for a distance of 1400m for the $80,000 bounty.
Other races on the card include the K Class and lower, the L1 and lower, the L2 and lower, the unclassified class. The lowest class of the meet, the open and non-starters will entertain the fans as the under performers run for a first place prize of $40,000, second $20,000, third $10,000 and fourth $5,000.
According to one of the organisers, Compton Sancho, over 40 horses have registered. Some of the top trotters include: Angel Eye, Red Jet, Red Regent, Irish Boy, Daddy's Dollar, Victoria Secret, Lucky Lucky and Call She Royal.
Sancho further stated that the track is in very good condition. He added that a well-stocked bar will be in place along with a trampoline for the kids.Tickets cost $1000 at the gate. Anirude Construction, Kanhai's Guyana Electrical Agency, Stag Beer, Fazal Habibulla, Chris Jagdeo Construction, Nand Persaud, Cleveland Taxi Service, Good Wood Racing Services, Nevil Budhan, GTM Insurance Company, NTN Berbice, Gyle Hookamchand, Ryan Crawford Memorial Turf Club are some of the sponsors onboard.
Around the Web