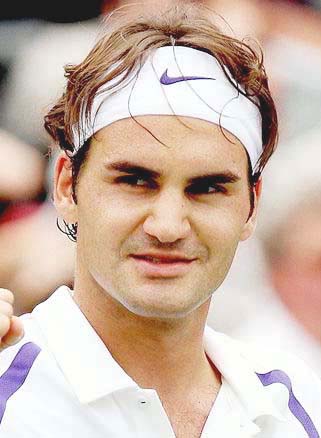 LONDON, (Reuters) – As if clocking up a first victory over Rafael Nadal was not enough, David Goffin continued breaking new ground by stunning Roger Federer at the ATP Finals yesterday to claim the biggest win of his career and reach the final.
Few gave the willowy world number eight a prayer against the Swiss maestro who had glided through his three round-robin matches unbeaten for the 10th time.
Yet Goffin, beaten in all six prior meetings with Federer, turned the tables to win 2-6 6-3 6-4 and become only the sixth player to beat Nadal and Federer in the same tournament.
He will face fellow first-time qualifier Grigor Dimitrov in Sunday's final after the Bulgarian produced another classy display to beat American debutant Jack Sock 4-6 6-0 6-3.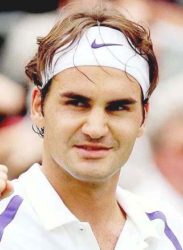 Dimitrov, who will end the year at three in the rankings, will start as hot favourite having thrashed Goffin 6-0 6-2 in group play this week.
Goffin, the first Belgian to qualify for the season climax, could scarcely believe his victory over Federer.
"Both are really special. It was the first time against Rafa. Then the semi-final, to beat Roger for the first time here in such a big event, big tournament, it was the perfect moment," Goffin, who beat a hobbling Nadal on Monday, said.
"It is the greatest win of my career, for sure."
Goffin missed Wimbledon after injuring his ankle at the French Open but is enjoying a dream end to 2017 with next week's Davis Cup final in France still to come.
Around the Web