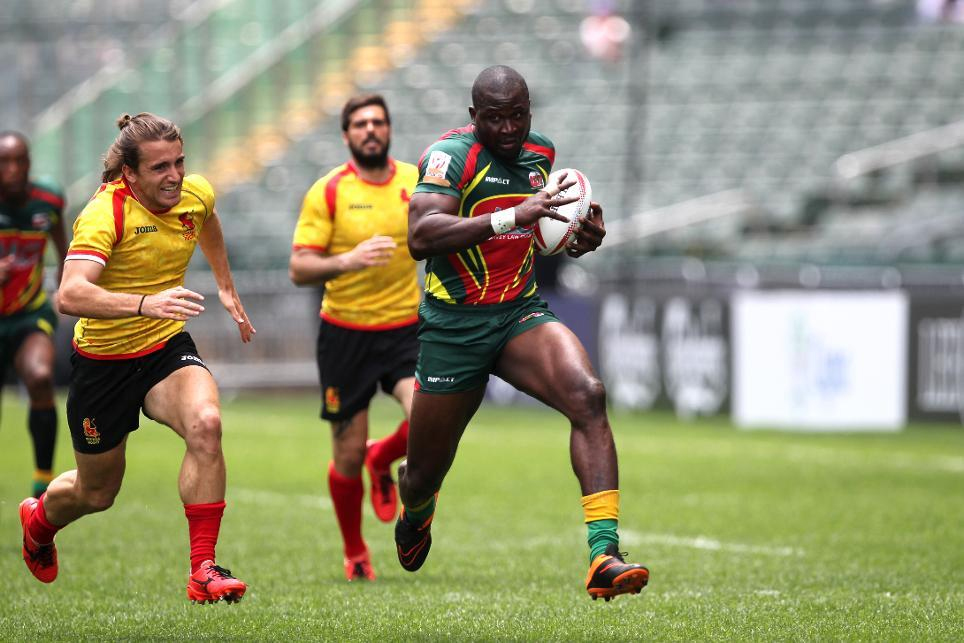 The Rugby Americas North (RAN) Sevens championships kicks off in Mexico City today with a lot more than Regional pride at stake.
A male and female team will qualify for next year's Rugby World Cup Sevens and the HSBC World Rugby Sevens Series qualifier in Hong Kong, while places at the Common-wealth Games and Central American and Caribbean Sports Organization (CACSO) Games are also up for grabs.
The RAN Sevens tournament, features 10 men's teams, split into three pools, and a seven-team, round-robin women's tournament.
As multiple time men's champions, Guyana will start as one of the favourites to claim the coveted title and a ticket to San Francisco for RWC Sevens 2018. They return to the scene of their last triumph with the likes of talisman Avery Corbin on board, although regular captain Ryan Gonsalves is a notable absentee. Dwayne Schroeder will wear the captain's armband instead.
Guyana opens their account by facing the Cayman Islands (10:44am) and Barbados (12:56pm) in Group A.
Pool B consists of Jamaica, Bermuda and the Dominican Republic. A tough Pool C will see Trinidad and Tobago, the host, British Virgin Islands and ruggers from Curacao locking horns. The men's competition on the first day will be a pool round robin, with seedings based on the 2016 standings.
On day one the top two teams in each pool go through to play off in two further pools and the remaining four teams will play off in a separate round robin tournament as follows:
On the women's side, a round robin tournament over two days will take place, where every team will play each other (three matches each day per team) and final positions will be based on final standings in the group. Women's teams include Jamaica, Mexico, Trinidad & Tobago, Guyana, Bermuda, Dominican Republic and French Guiana.
All matches will be streamed live and fans can follow the action on social media using the hashtag #RAN7s.
The squad of selected players for this year's RAN Championships is as follows: Schroeder, (Capt.) Corbin, Patrick King, Rondel McArthur, Jamal Angus Lancelot, Adonis, Rickford Cummings, Peabo Hamilton, Richard Staglon, Claudius Butts, Ronald Mayers and Dominic Lespierre.
Around the Web