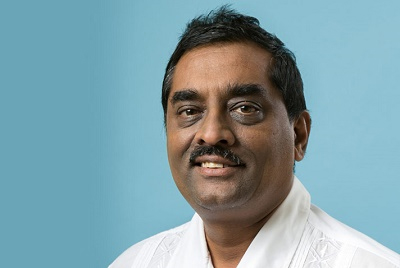 KINGSTON, Jamaica, CMC – Dr Akshai Mansingh has quit as Cricket West Indies' chief medical officer, citing an "untenable" relationship between the medical panel and the board.
The Jamaica Observer newspaper reported yesterday that while a frayed relationship had existed for some while, the recent last-minute scrapping of a conference for West Indies cricket medical personnel, scheduled for Trinidad and Tobago, had become the tipping point for Mansingh.
"More and more obstructions were being put in the way of its [medical panel's] functioning, so I felt the prudent thing to do was to resign," the respected orthopaedic surgeon told the Observer.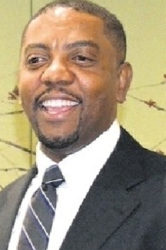 "It was becoming untenable to work, and calling off this conference was probably the last straw.
"With flight arrangements and hotel accommodation being made, it was called off without explanation. That was reflective of difficulties some panel members were having."
Quoting sources knowledgeable of the ongoing issues, the Observer said there was often tension between the CWI board and the medical panel, and that decisions in the past had been arrived at without enough input from the medical experts.
While the situation had improved, issues of "non-medical people making statements" had continued to occur, the source said.
Mansingh, whose involvement with the CWI medical panel spanned nearly 15 years, said the situation reflected a need for more direct engagement with medical personnel.
"I don't think they got sufficient information from the experts to make decisions and come to conclusions and, instead of directly engaging people, it seems that they were relying more on third-party information," he pointed out.
"In a scenario like that I don't think things can continue. West Indies cricket has a medical structure that could be considered world-class, that was in keeping with the top boards in the world."
The medical panel is chaired by Dr Donovan Bennett and also comprises Dr Anyyl Goopesingh, Dr Renee Best, West Indies team physio CJ Clark, strength and fitness coordinator, Ronald Rogers, along with CWI chief executive, Johnny Grave, COO Verlyn Faustin, and Director of Cricket, Jimmy Adams.
Bennett did not rule out further resignations.
"We have lost a very important person from the panel, and I suspect more resignations are on the way," he said.
CWI president, Dave Cameron, shied away from comment.
"I will not speak on the matter," he was quoted as saying.
Around the Web