(Reuters) – West Indies captain Jason Holder has been suspended for one test after his team were found guilty of maintaining a slow over rate during their defeat to New Zealand in the first test, the International Cricket Council (ICC) said on Tuesday.
Holder, 26, will miss the second test in Hamilton and has also been fined 60 percent of his match fee while his team mates incurred a 30 percent fine after West Indies were charged with the over-rate offence following their innings and 67 runs defeat in Wellington.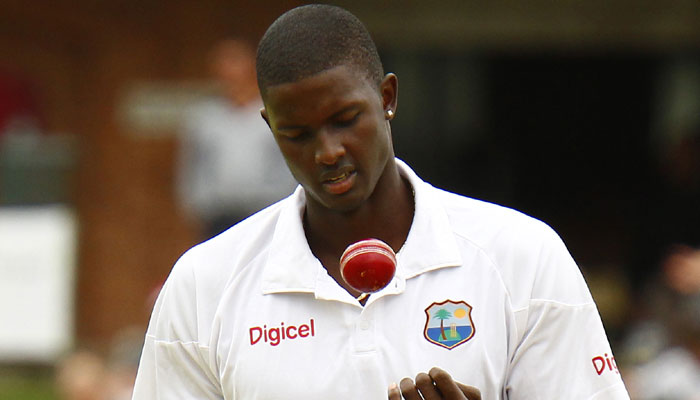 The all-rounder was previously found guilty of the same offence during the Jamaica test against Pakistan in April and was therefore suspended as the Wellington match was his second offence in a 12-month period.
"Chris Broad of the Elite Panel of ICC Match Referees imposed the suspension on Holder after the Windies were ruled to be three overs short of their target after time allowances were taken into consideration," the ICC said in a statement.
According to the ICC Code of Conduct, players are fined 10 percent of their match fees for every over they fail to bowl under the set target within the allotted time while the captain is fined double.
The second and final test of the series will begin on Saturday.
Around the Web