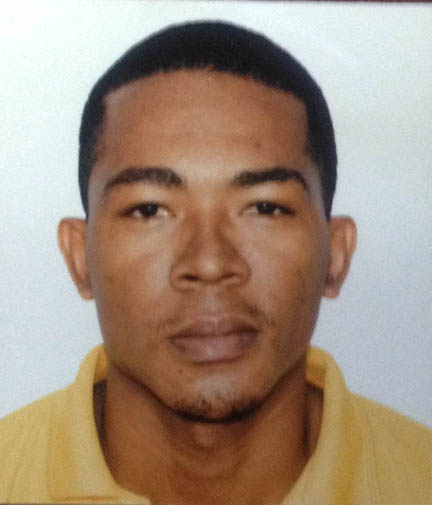 Defending champion Colts and Linden unit Victory Valley Royals, will battle in the final of the Guyana Amateur Basketball Federation (GABF) 'Road to Mecca' Club Championship, following semi-final wins on Saturday.
Colts crushed Kobras 98-43 to clinch their second consecutive final at the Cliff Anderson Sports Hall, Homestretch Avenue. Shelroy Thomas top scored with 23 points, while Shane Webster recorded a double of 18 points, 12 rebounds.
The next best scorer with 16 points was Delon LaRose, while Stanton Rose added eight points. For Kobras, Carlos Edwards played a lone hand with a game high 24 points, while Mark Richards added seven points.
Meanwhile, Royals edged former champion Dyna's Ravens 72-66. Chris Williams led the Lindeners with impressive figures of 21 points, 10 rebounds, while Orlan Glasgow was equally important with 18 points, nine rebounds.

Chipping in with 16 points was Harold Adams, while Yannick Tappin contributed a vital six points, eight rebounds.
On the other side, veteran guard Ryan Stephney was the top shot with 24 points, six rebounds, with Darcel Harris the next best contributor compliments of 16 points.
Contributing 11 points, four rebounds was Tyrone Hamid, while the duo of Sebastian Luke and Dominic Vicente assisted with six points.
Winner of the event will pocket $600,000 and the championship trophy, while the second place side will collect the runner-up trophy and $400,000.
The third place finisher will walk away with $200,000 and a trophy. On the individual side, prizes totaling $200,000 will be awarded for the Most Valuable Player (MVP), Overall Highest Point Scorer and Rebounder respectively.
Around the Web