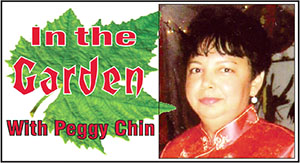 With Easter comes a rainbow of colours in the garden. Flowers are blooming gloriously.
Easter Lilies, Dahlias, Amaryllis and Mums will adorn many churches and homes as cut flowers or potted plants.
Lilium longiflorium or Easter Lily originated in Japan where it blooms abundantly. This flower has been adopted by many churches as the symbol of the resurrection of Jesus Christ. It is also the emblem of spring. Every year it puts out its elegant, scented, white, trumpet-shaped flowers at the end of a green stalk with glossy-green leaves.
Early travellers and soldiers took the bulb from one country to the next. Bermuda has been in major commercial production of the Easter Lily long before the USA, where it is now sold as a potted plant especially for Easter.
Amaryllis originated in South America and is another popular lily for Easter, which comes in the most amazing reds, pinks, whites, oranges and two tones that are mostly hybrids now.
Another popular Easter flower, the Dahlia originated in South and Central America. It is also the national flower of Mexico.
Please remember that bulbs and tubers have a rest period so enjoy them while they last.
Have a Happy and Blessed Easter.
Until next week, Happy Gardening.
Comments

Over the years, I have experimented with and grown various types of roses: Dutch, English, American and tropical.

Years ago, climbing roses were among the most precious flowers to adorn a garden.

Continued from last week Miniature roses are most likely descendants of the old Chinese rose Rosa chinensis. 

Continued from last week This week, we will look at Floribunda roses and Hybrid Tea roses.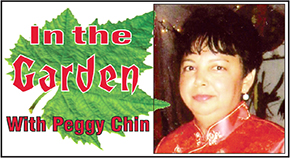 (Continued from last week) There are five classes of roses: Hybrid Tea, Floribunda, Miniature, Climbers or Ramblers and Shrub roses.