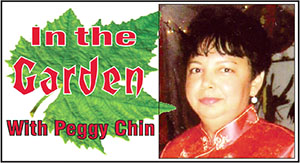 Annuals are flowering plants that are grown from seeds and would last for approximately six months. This is the season for annuals – from April to September and new seeds from the USA and England are on the market for sale.
In discussions with 'flower friends' it was discovered that many of them did not know that the short-lived flowers were annuals and they felt cheated when the plants expired. It is advisable when buying plants or seeds to ask as many questions as possible so that you would know what you are buying and how to care for your plants.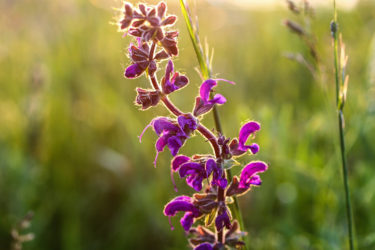 As regards annuals, seeds were germinated as early as March and seedlings were planted out in full sun by late March to early April; some would soon be in bloom.
Remember that you have six months to enjoy these flowers in the most amazing colours. Some popular annuals are Marigolds, which come in four colours; Zinnias; Busy Lizzie; Salvias; Balsam; Vinca; Asters; Petunias and Chrysanthemums in a rainbow of colours. These flowering plants would brighten up any garden.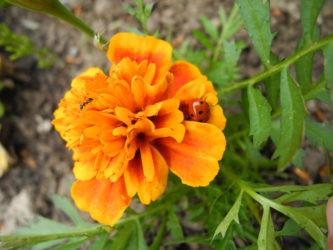 You can try mixing and matching colours for window boxes, pots or hanging baskets.
Fertilize with Miracle Gro Bloom Booster once every two weeks and you would be rewarded with many, many blooms, enjoy them while they last.
Until next week, Happy Gardening.
Around the Web