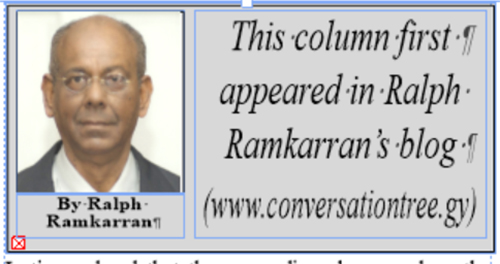 The stunning news, unprecedented in Africa's history, broke on Friday morning that the Kenyan Supreme Court had overturned the results of the August 8 elections which the incumbent president, Uhuru Kenyatta, 55, had won with 54 per cent of the vote.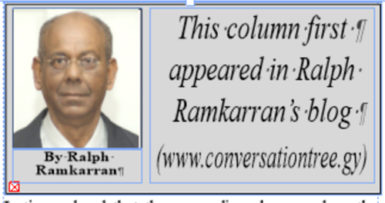 The six-bench Supreme Court ruled four to two in favour of a petition by Raila Odinga, 72, running and losing for the fourth time, with 44 per cent of the vote, who claimed that electronic voting results were hacked in favour of Kenyatta. New elections were ordered in 60 days.
Chief Justice David Maraga, in delivering the ruling said: "After considering the evidence, we are satisfied that the elections were not conducted in accordance with the dictates of the Constitution." The court said that the elections commission committed "illegalities and irregularities…in the transmission of the results," the details of which will be set out in the written judgment to be delivered in 21 days…..
To continue reading this article
Comments

By Estherine Adams, Clare Anderson, and Kristy Warren In August 1956, the Director of the Prison Administration of England and Wales, R.D.

Introduced by Nigel Westmaas In March 1932, Hubert Critchlow, then General–Secretary of the British Guiana Labour Union, went up to Fyrish Village on the Corentyne to deliver a speech at the Congregational Church on the theme of 'Jesus and Labour'.

As she stood on the public byway and shared condoms to passersby, Juanita Burrowes was in earshot of a 'cuss out' between two neighbours and shockingly heard one accuse the other of allowing her partner to sexually abuse her young son.

"I see her come out the office in a flood of tears and is like me heart just go out to her and I had to stop she and ask she wah happen.

The Anhinga or snake bird, as it is called, is a large water bird found in much of the Americas.