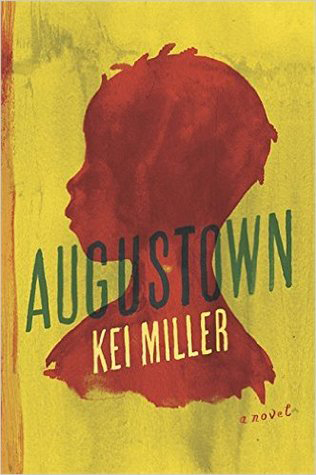 August Town
Up from the valley
one night
came a bass-sound darkness
and a treble of light.
Delroy and Pam
and Sheila and Sam
found a peace
beating against
the walls of their valley
the walls of their flesh
….
To continue reading this article
Comments

There is a substantial body of work by a writer who was one of St Lucia's most outstanding dramatists and who was quite dominant among West Indian playwrights throughout the 1960s into the 1970s. 

Theatre has been a staple product in Carifesta throughout its history. Dramatic plays were once at the pinnacle of the festival with productions from different countries featured as the signature events of successive editions of the festival.

To Toussaint L'Ouverture TOUSSAINT, the most unhappy man of men!       Whether the whistling Rustic tend his plough      Within thy hearing, or thy head be now               Pillowed in some deep dungeon's earless den;—               O miserable Chieftain!

For The D May I learn the shape of that hurt which captured you nightly into dead city, discovering through streets steep with the sufferer's beat;

British-American poet W H Auden was talking about the masters of art, the great painters and their study of suffering and the human condition.