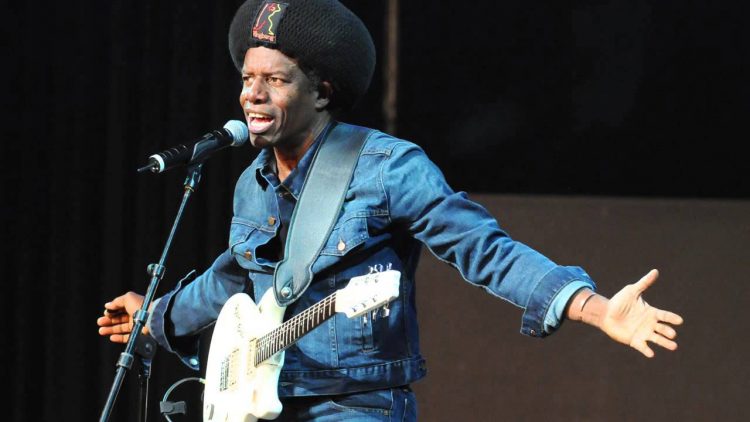 It was recently announced that Guyanese-British singer, songwriter, musician and producer Eddy Grant has released a new album titled 'Plaisance'. It has been all of 11 years since he released a new record. When you come to think of it, most of his biggest hits were in the 1980s, even 70s, and his busiest years like 20 years ago when he was at his most prolific.


Why then is it of any importance that he has dropped 'Plaisance'?  Why is it newsworthy, still headline-catching? Why is Eddy Grant still such a great icon, why has he become a legend?  Why is it that decade after decade his music is still so very popular, decidedly dominant, so often played, so revered and still remembered?
To answer the question of the importance, relevance and impact of the latest album – it is because Grant has returned to his roots. It is in tribute to his native village in Guyana – Plaisance, after which the album is named. Although he migrated to the United Kingdom as a teenager and has lived overseas (London and Barbados) since then, he has remembered his hometown and has now immortalised it in his work…..
To continue reading this article
Comments


The National Drama Festival (NDF) is now in progress at the National Cultural Centre. 


Creative Writing in Guyana has a long history, though the formal and certified training in it is very short.
They Came in Ships They came in ships From far across the seas Britain, colonising the East in India Transporting her chains from Chota Nagpur and the Ganges plain.


Albion Wilds                 Dear Solitude!                   Where peace and concord dwell,                 Whose smiling beauties quell                 The soul's inquietude.

Popular literature is an important and substantial study. It is a genre whose international impact is astounding.