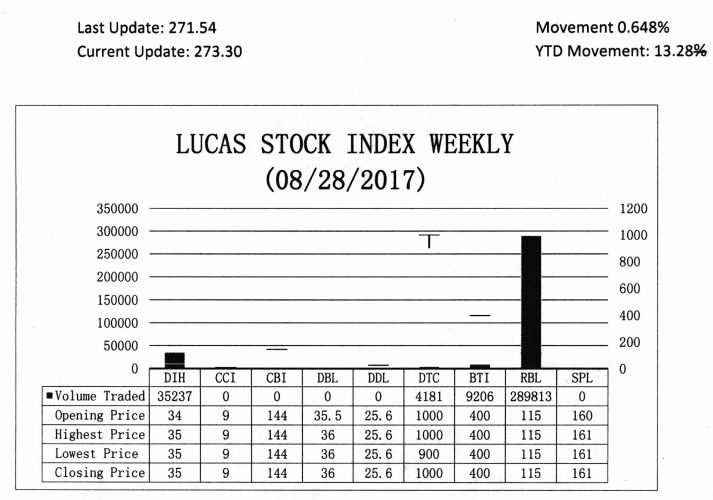 Dominant
Recall from last week's article, the overall situation of the commercial banks can be regarded as satisfactory despite the


distortions in the foreign exchange market earlier in the year.  It was also observed that the largest portion of banks' deposits are from households, which averaged 82 per cent during 2007 to 2011, compared to an average 18 per cent share of deposits from businesses. The share of deposits from households declined nearly three percentage points from money deposited in the 2007 to 2011 period. ….
To continue reading this article
Comments

Routine Sometimes people do not think of things that they see or do, especially when the occurrence becomes routine. 

Stages of development Reflecting on Rostow's stages of economic growth, one realizes that economic development starts with agriculture. 

Part 1 Decline in profits The Guyana Bank for Trade & Industry (GBTI) has reported its half-year profits for the year 2017.  

Preventing measures Last week's discussion of local content around Guyana's oil industry established two key points based on current talks on the matter.

Noise around local content Guyanese have been clamouring for local content provisions in their relationship with ExxonMobil since it became obvious that oil production will be undertaken by the multinational oil giant.