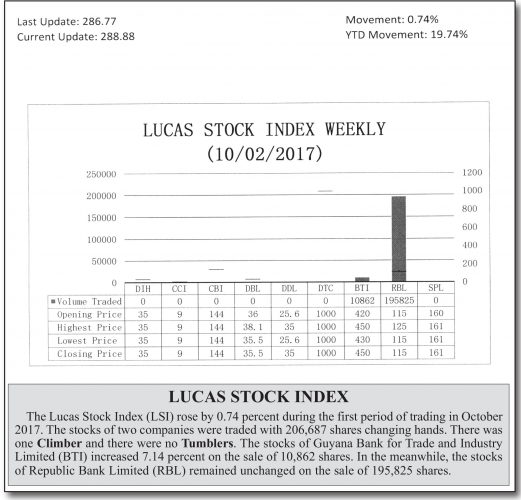 Light on competition
Almost every set of recommendations for improving the economy of developing countries contains references to competition.  Competition in the world of business is often a hot topic that is generally regarded as a panacea for removing inefficiencies in production and improving the poor performance of economies. This perspective about competition is linked to the assertion that competition is the driver of innovation and productivity; the production of new products of better quality that utilize less and better resources than before. Competition has emerged also in discussions about international trade as a defence against trade restrictions.  Those who sing the praises of competition claim that it facilitates greater equality of opportunity and where it prospers it can alter the social structure of a society.  Newly-minted owners (often termed the nouveau riche) of successful businesses can change social status while others can fall from grace and fade away from social limelight.  Guyana has hopes of reducing poverty and providing a good life for all Guyanese.  This principle of the government can be interpreted in many ways with most thinking of having greater amounts of wealth and enjoying better living conditions.


One must ask the question if wealth creation and improved living conditions could be achieved without a more competitive business environment. This article seeks to explore possible answers to that question. Of necessity, the article will be presented in more than one part in light of the need to discuss both the existing and desired competitive environment…..
To continue reading this article
Comments

Competitiveness in industries Last week's article identified some of the characteristics of competition and the role that it plays in making an economy better. 

Chatter There has been much chatter surrounding the establishment of a Sovereign Wealth Fund (SWF) in Guyana. 

Extreme damage The extreme damage and swath of devastation that have occurred over the past weeks have left many wondering as to what is really happening with global warming and climate change.

Routine Sometimes people do not think of things that they see or do, especially when the occurrence becomes routine. 

Stages of development Reflecting on Rostow's stages of economic growth, one realizes that economic development starts with agriculture.