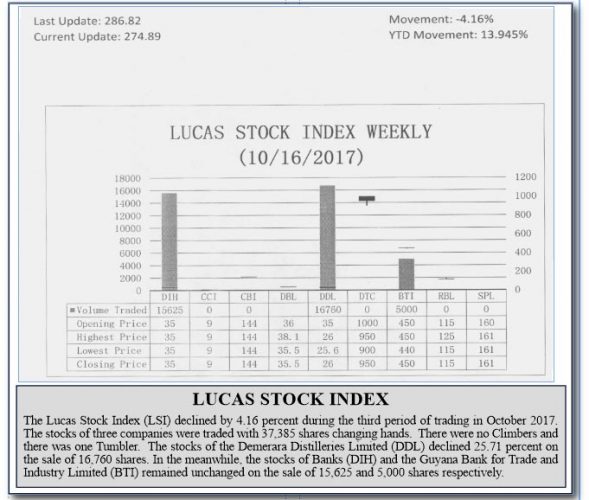 Part 3
Overview
For the past two weeks, the articles have been focused on the issue of competition. Last week's article sought to use the concept of market structure to determine competitiveness within industries in Guyana, with focus being placed on the bauxite and gold industries. It was established that most of the output of these industries is


exported and faces competition on the international market. At first glance, the bauxite industry is uncompetitive. Although one may classify the industry as duopolistic in nature from the local and production side, at the global level, the industry faces much competition from other major global players. The importance of this industry to the Guyana economy could however change with access to cheaper sources of energy, which could lead to the emergence of value-added activities in the domestic economy and bring the uncompetitive nature of the industry into sharper focus. ….
To continue reading this article
Comments

Flurry of activities There continues to be a flurry of activity and plenty conversation about oil and gas in Guyana. 

Diversity of service With November being the month in which Caribbean countries were asked to celebrate tourism, this writer was encouraged to explore the subject of tourism further, particularly as it pertained to Guyana. 

General overview More often than not when one thinks about a tourist area, blue waters, white sandy beaches and surf boards are things that come to mind.

Recap October's focus has been on shedding light on the concept of competition.

Competitiveness in industries Last week's article identified some of the characteristics of competition and the role that it plays in making an economy better.