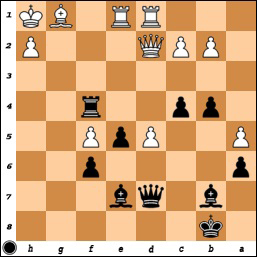 Chinese woman chess grandmaster Hou Yifan, 23, a former chess prodigy and three-time Women's World Champion, emerged victorious in the 50th Biel Chess Festival in Switzerland last week. She was the lone female entrant of ten players in the  grandmaster competition. Hou opposed the Swiss player Nico Georgiadis in the final round and defeated him in 29 moves playing white in the Sicilian. She won the tournament by half-a-point. Her only loss came at the hands of Indian grandmaster Pentala Harikrishna.  Hou's opponents were all world class players.
The tournament win has been recognized as the finest performance by a woman in decades and the best personal achievement for the grandmaster besides her accolades in women-only events. After conquering the Women's World Championship, winning it three separate times,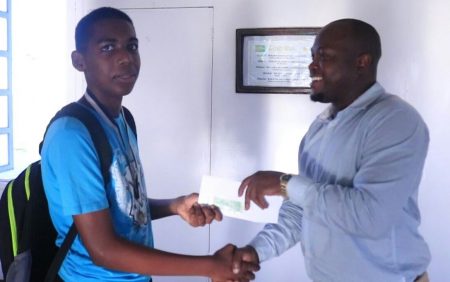 Hou ceased participating in the female competitions. The big question is: Can she qualify to represent China in the men's chess team? Say, for example, at the 2018 Chess Olympiad? Such a task would be difficult. Ding Liren, China's number one chess player, has joined the elite top ten, and Wei Yi, the 18-year-old teenage sensation is ranked at Number 14 in the world, according to the July 2017 FIDE ratings release. Yu Yangyi and Li Chao are ranked at Numbers 19 and 20 in the world ranking while Hou sits at Number 100.
China has never entered a player for the Candidates Chess Tournament where the winner would engage the current world champion for the title. But efforts are pointing in that direction for the selective 2018 Candidates. We have to wait and see what happens.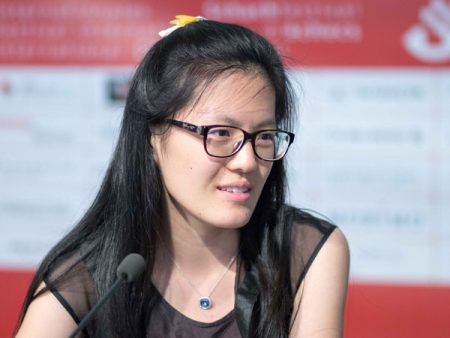 The Sinquefield Cup,  the third leg of the Grand Chess Tour, has commenced. After two rounds, world champion Magnus Carlsen is tied with Fabiano Caruana and Maxime Vachier-Lagrave with 1½ points in the classic nine-round competition. Ten grandmasters are competing in the event. Carlsen defeated Sergey Karjakin, Caruana outplayed Levon Aronian and Lagrave got the better of Wesley So.
Meanwhile, on the local chess table, the recent rapid chess tournament represented a refreshing start of things to come for the remainder of the year. Seasoned players would like to see longer time limits as is customary in classical tournaments.
Around the Web